Emergency Plumbing Repairs in Tarrant County
Service: Emergency Plumbing Repairs
Location: Tarrant County, TX
Company: Cowtown Plumbers
Contact: 817-286-5198
---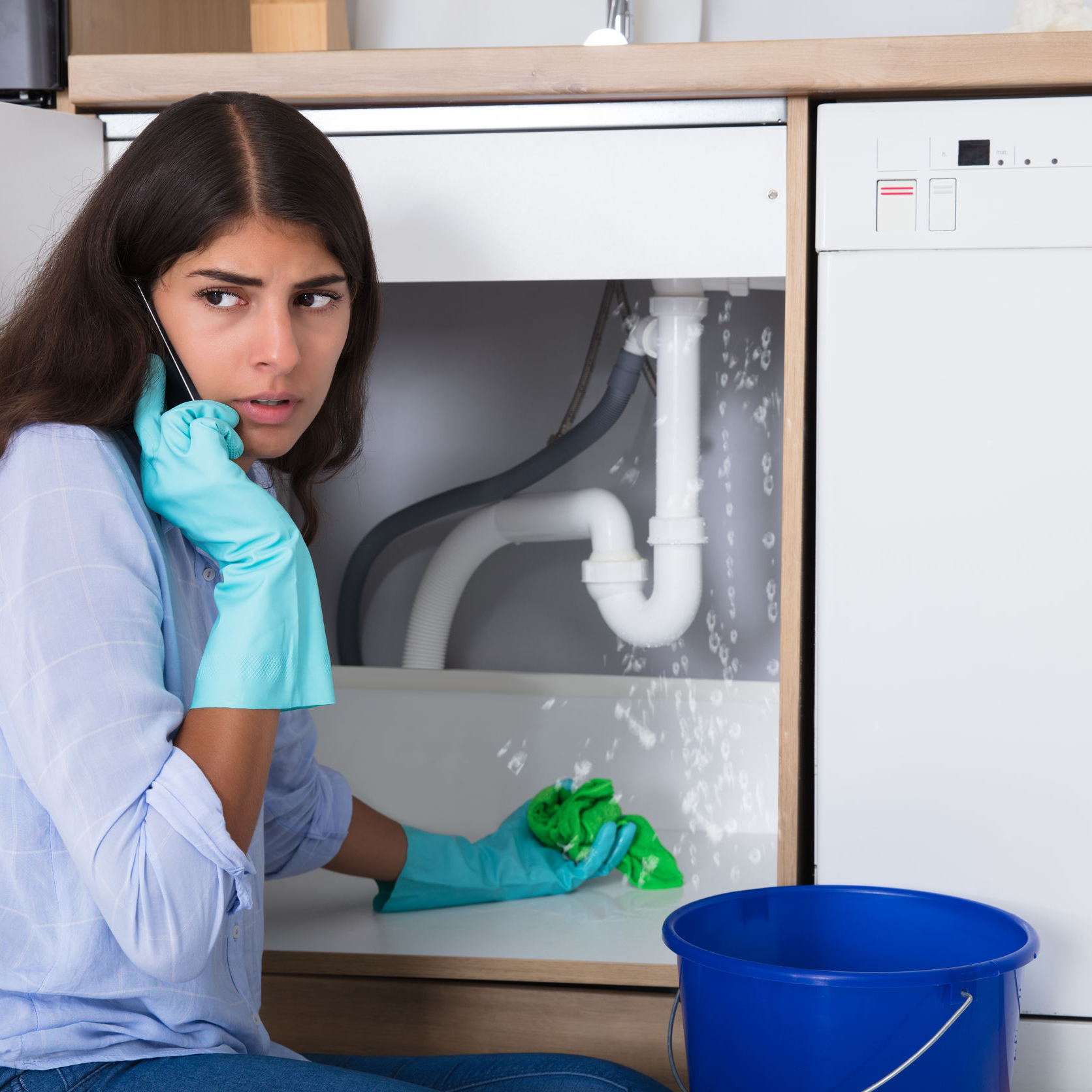 Fort Worth Emergency Plumbing Repairs
Plumbing emergencies can strike at the most inconvenient times, causing stress, potential damage, and unexpected disruptions. At Cowtown Plumbers, we understand the urgency and significance of these unforeseen challenges.
Based in Tarrant County, TX, our dedicated team is on standby to address your emergency plumbing needs, ensuring prompt, efficient, high-quality solutions. Whether it's a burst pipe in the dead of night, an overflowing toilet, or a sudden leak threatening your home's infrastructure, you can trust our expertise and rapid response.
Prioritizing your safety and peace of mind, Cowtown Plumbers is your dependable partner for emergency plumbing repairs, 24/7. If you're facing a plumbing crisis, don't wait — reach out to us immediately at 817-286-5198.
---
Emergency Repair Services in Tarrant County
Plumbing emergencies come in various forms, each posing unique challenges and potential risks. At Cowtown Plumbers, our team is trained to address a wide range of emergencies, ensuring swift and effective resolutions.
Here are some of the most common plumbing emergencies we regularly address for Tarrant County, TX residents:
Burst Pipes: A sudden rupture can cause extensive water damage and requires immediate attention to prevent further complications.
Severe Drain Clogs: Complete blockages that cause backed-up sinks or tubs, leading to potential overflows and water damage.
Overflowing Toilets: A major inconvenience and potential health hazard, overflowing toilets can cause water damage and sanitation issues.
Gas Leaks: Potentially the most dangerous emergency, gas leaks can pose serious health risks and even the danger of explosions. If you smell gas, it's crucial to turn off the main valve and immediately call a professional.
Water Heater Failures: Sudden loss of hot water or potential leaks from a water heater unit require urgent attention.
Sewer Backups: Indicated by multiple drain clogs, unpleasant odors, and water pooling around floor drains. This is a significant health hazard and demands prompt intervention.
Frozen Pipes: In colder months, pipes can freeze and potentially burst if not addressed promptly.
Major Faucet or Fixture Leaks: While a dripping faucet might not seem urgent, sudden, extensive leaks from fixtures can waste water and cause damage.
Broken Water Lines: Caused by tree roots, earthquakes, or improper digging, these can disrupt water supply and require specialized repair.
Recognizing the signs of these emergencies and acting quickly can prevent further damage and potential health risks.
At Cowtown Plumbers, we're committed to providing rapid, reliable solutions to these challenges, ensuring the safety and well-being of our community.
---
Why Choose Cowtown Plumbers?
In the realm of plumbing emergencies, the quality, reliability, and timeliness of the service you choose can make all the difference.
Here are compelling reasons why residents of Tarrant County, TX, continually place their trust in Cowtown Plumbers:
Expertise & Experience: With years of hands-on experience in the industry, our team possesses deep knowledge of various plumbing challenges and their solutions.
Rapid Response: We understand the urgency of plumbing emergencies. Our committed team is on call 24/7, ensuring you get the help you need when you need it.
Advanced Equipment: We stay updated with the latest plumbing technology, ensuring efficient and effective solutions for every challenge.
Transparent Pricing: No hidden fees or stealth charges. We provide transparent quotes and ensure our customers are informed about the costs upfront.
Customer-Centric Approach: For us, customer satisfaction is paramount. We listen to your concerns, provide tailored solutions, and ensure your peace of mind throughout the process.
Licensed & Insured: Our professionals are fully licensed, ensuring adherence to industry standards and best practices. Moreover, being insured provides an added layer of security to our clients.
Local Reputation: As a proud part of the Tarrant County, TX community, our reputation means everything to us. Check out our customer testimonials and see why locals repeatedly recommend us.
Holistic Solutions: We don't just fix the issue at hand. Our experts assess the root causes, ensuring that problems are resolved comprehensively and don't recur.
Environmentally Conscious: We employ eco-friendly methods wherever possible, ensuring the well-being of our community and the environment.
When it comes to your home's plumbing, you deserve nothing but the best. Choose a partner that values your comfort, safety, and satisfaction above all. Choose Cowtown Plumbers. If you have any plumbing needs or queries, reach out to us at 817-286-5198.
---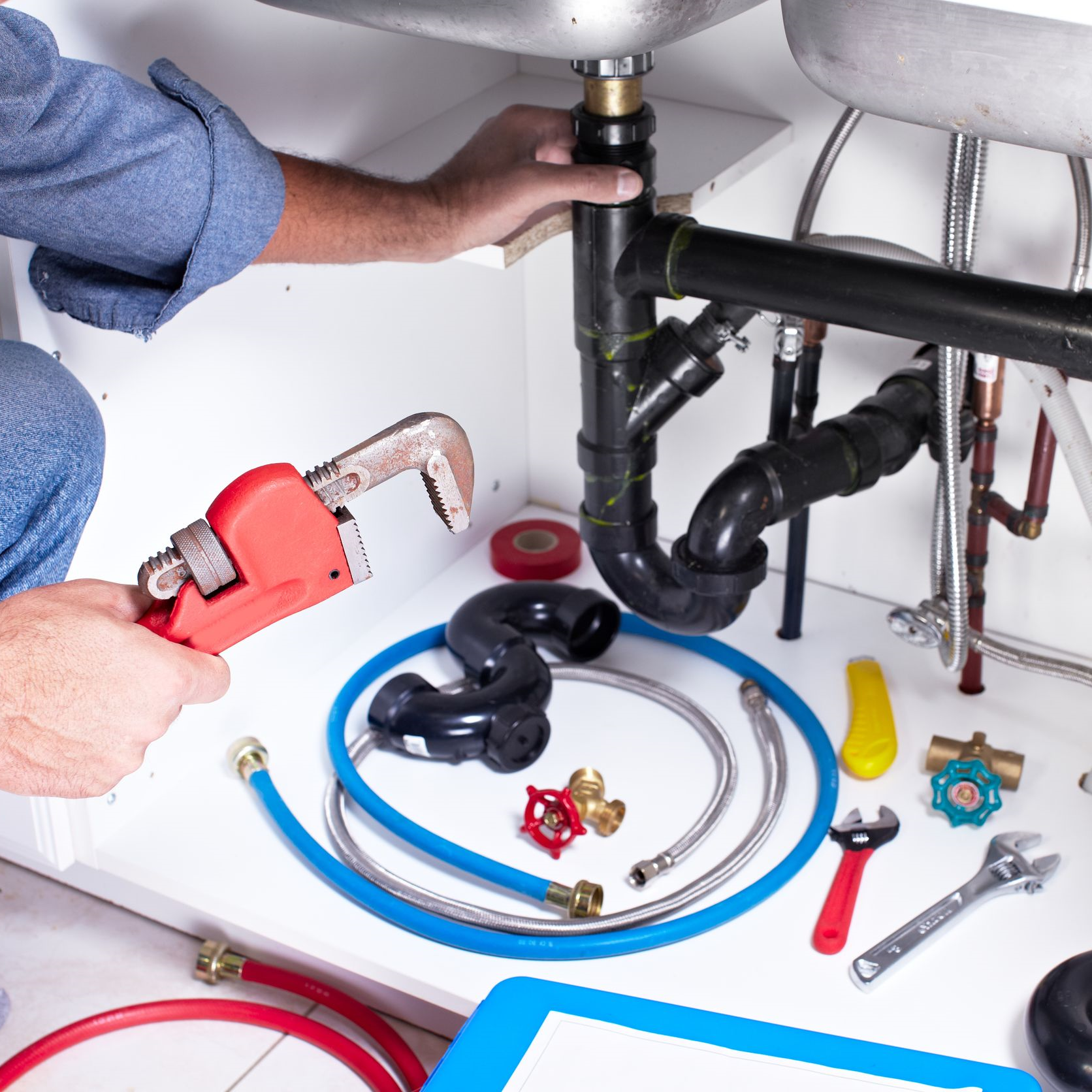 Contact Us for Your Emergency Repairs
Your home's plumbing system isn't just a set of pipes and fixtures—it's a critical infrastructure that impacts your daily life, health, and well-being. Ensuring its optimal functioning isn't a luxury; it's a necessity.
At Cowtown Plumbers, we understand this intimately. With every emergency, every repair, and every service call, we're not just fixing pipes; we're safeguarding the comfort and sanctity of your home.
Let Cowtown Plumbers be your first and final choice for all your plumbing needs. Reach out to our dedicated team today at 817-286-5198 and experience the unmatched peace of mind we bring to homes across Tarrant County, TX.
---