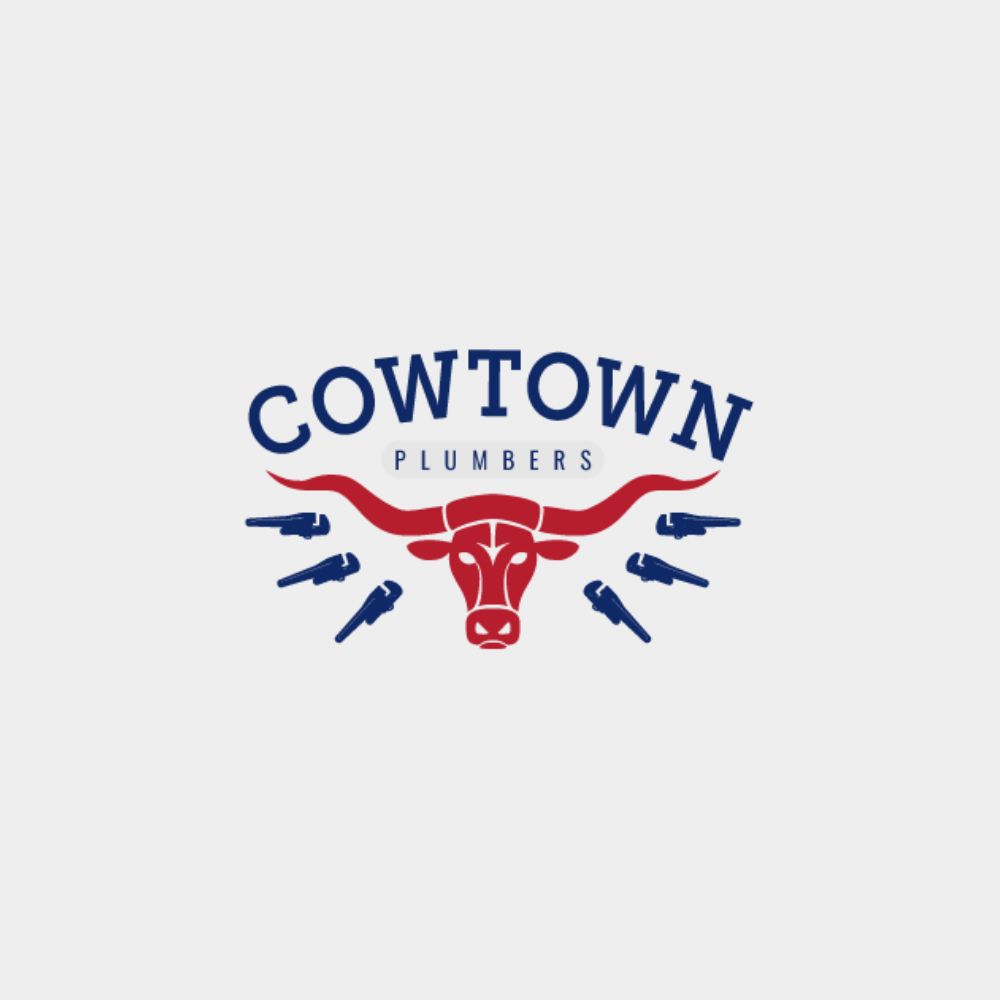 Keller's Trusted Plumbing Partner
With its vibrant community and growing neighborhoods, Keller deserves nothing short of the best when it comes to plumbing solutions. That's where Cowtown Plumbers comes in.
For years, we've been the go-to source for homeowners and businesses in Keller looking for reliable and efficient plumbing services. We work to reach a nuanced understanding of the unique needs of this community, ensuring every job, whether big or small, is completed to the highest standards.
When plumbing issues arise, know that Cowtown Plumbers is just a call away to restore comfort and convenience to your Keller home or business.
---
Plumbing Services in Keller, TX
In a city as vibrant and diverse as Keller, plumbing requirements can be as varied as the residents. From the bustling corridors of Old Town Keller to the quiet cul-de-sacs of suburban neighborhoods, each locale has its unique set of challenges. Cowtown Plumbers is adept at understanding and catering to these intricacies.
Before you delve into our exhaustive list of services, know that we've fine-tuned each one with Keller's distinctive character in mind, ensuring personalized solutions for every household and business in the community. Dive in to discover how we can serve you best.
---
Tailored Plumbing Solutions for Keller's Unique Homes
With its mix of older and modern homes, Keller presents unique plumbing challenges. At Cowtown Plumbers, we've grown adept at understanding these intricacies.
Whether preserving the charm of a century-old property or fitting state-of-the-art fixtures in a contemporary setting, our team ensures that every service is customized to the city's diverse architectural landscape.
We're not just technicians but local experts committed to maintaining Keller's distinctive character through exceptional plumbing care.
---
Spotlight on Trenchless Sewer Repair for Keller, TX
Traditional dig-and-replace methods can disturb the scenic beauty of places like Bear Creek Park or the serenity of residential neighborhoods. Trenchless sewer repair stands out as a modern solution fitting for Keller's distinctive character.
By adopting this technique, Cowtown Plumbers ensures minimal disruption to your property, preserving the natural allure of Keller while delivering top-notch plumbing expertise.
Let us help protect both your pipes and the beauty of our beloved town.
---
Why Keller Chooses Cowtown Plumbers
Keller deserves services that resonate with its essence. And that's precisely what Cowtown Plumbers brings to the table. Our deep-rooted understanding of Keller's unique plumbing scenarios and state-of-the-art technology make us the first choice for many residents.
From assisting local businesses in the heart of the city to ensuring homes around Keller Pointe run smoothly, our commitment to quality and community has cemented our reputation. When Keller thinks of dependable plumbing, they think of Cowtown Plumbers.
---
Call Cowtown Plumbers in Keller, TX
Your home or business in Keller deserves nothing but the best when it comes to plumbing services. At Cowtown Plumbers, our mission is to provide unparalleled solutions tailored to your specific needs.
We pride ourselves on timely responses, expert craftsmanship, and a dedication to the Keller community that's hard to match. So, whether you're facing a minor inconvenience or a major plumbing predicament, trust in Cowtown Plumbers to get the job done right.
Connect with us today at 817-286-5198 and experience the difference firsthand.
---