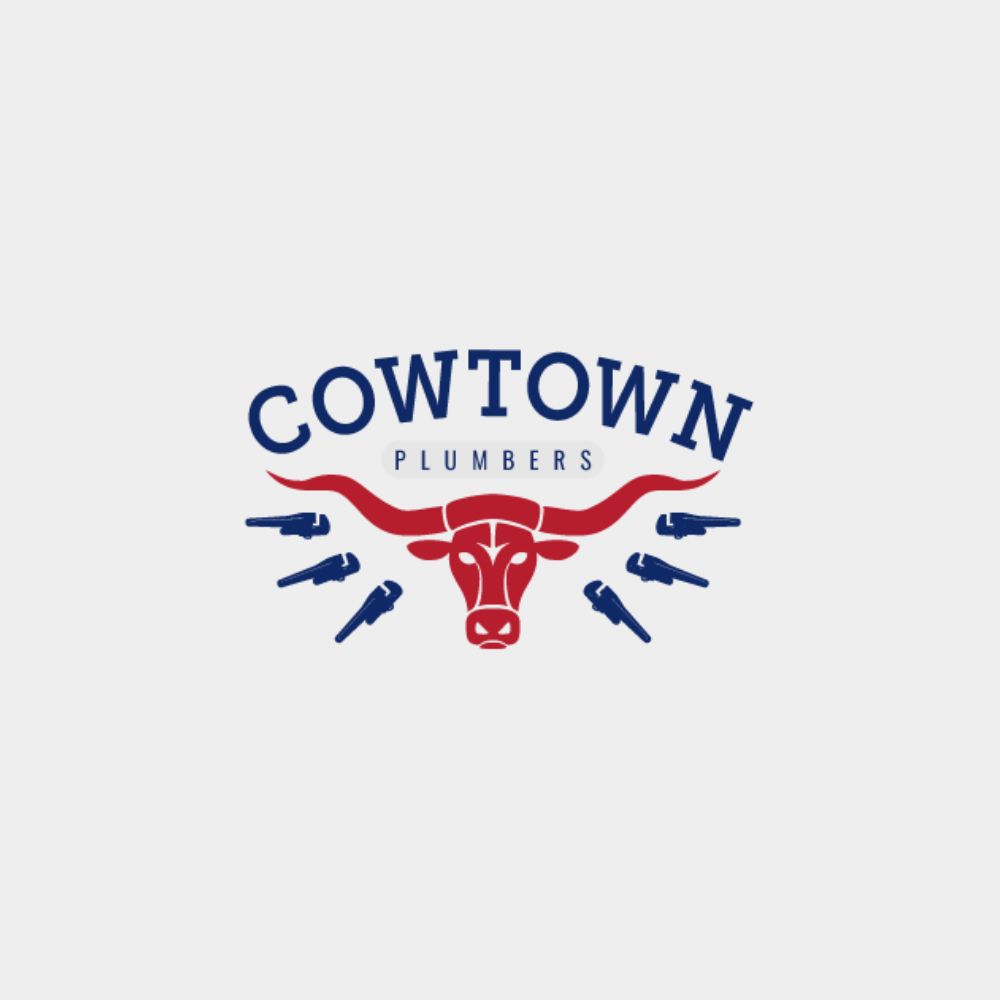 About Cowtown Plumbers
At Cowtown Plumbers, plumbing is more than a service—it's a commitment to enhancing the comfort and features of homes across Tarrant County. Born from a passion for unparalleled quality and dedicated customer care, we've grown, adapted, and innovated, ensuring every tap turned and every drain cleared is a testament to our legacy.
Dive deeper into our story, values, and the dedicated team that makes us the preferred choice for countless residents.
---
Tracing Roots: Our Journey Through the Decades
Cowtown Plumbers began as a modest, family-run plumbing business in the heart of Tarrant County. Founded on integrity, hard work, and a deep respect for craftsmanship, our company has always prioritized the community's needs.
Over the years, we've weathered many storms—economic shifts, evolving technologies, and changing market demands. Yet, we saw an opportunity to grow and refine our services with every challenge. By embracing the latest plumbing innovations and consistently training our team, we've stayed ahead of the curve, offering solutions that combine time-tested methods with modern efficiencies.
Nearly three decades later, we stand proud as a leading plumbing service provider in Tarrant County. While we've expanded our reach and broadened our services, our core values and dedication to the community remain unchanged.
---
Join Our Legacy of Excellence
As we continue our journey in Tarrant County, we invite you to be a part of our story. Whether facing a plumbing challenge or seeking preventive solutions, Cowtown Plumbers is here to serve. Experience the difference dedication, history, and expertise make. Reach out today, and let's create a new chapter of plumbing excellence together.
---