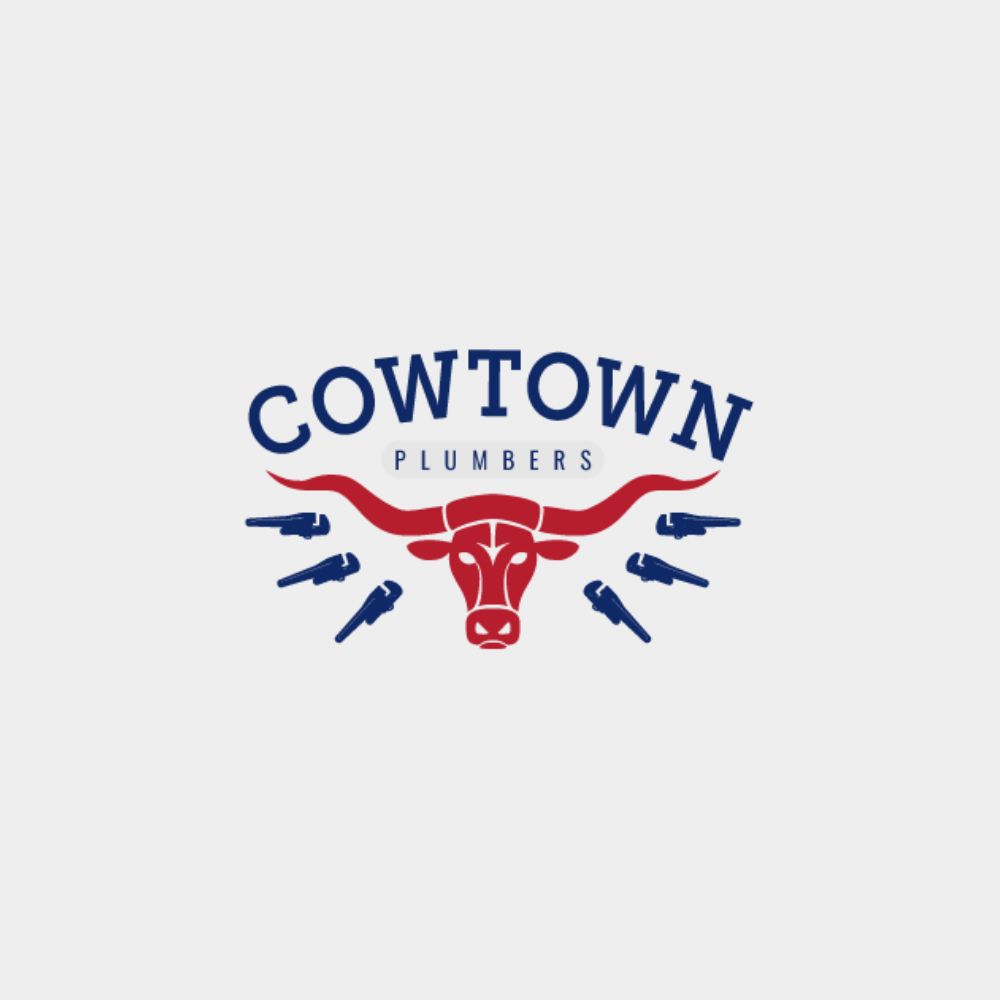 Plumbing Company in Dalworthington Gardens, TX
Welcome to Cowtown Plumbers, your trustworthy neighbor for all plumbing necessities in Dalworthington Gardens! Experience unmatched plumbing services where technology meets local expertise.
Whether a dripping faucet is disrupting your peaceful home or a clogged drain is slowing down your day, we bring timely and effective solutions right to your doorstep, ensuring that every resident enjoys a smooth and hassle-free plumbing system.
Embark on a journey where your plumbing needs are met with not just technical proficiency but with a genuine understanding and respect for your home, your time, and your peace of mind.
---
Dalworthington Gardens Plumbing Services
Encompassing a wide array of plumbing services, Cowtown Plumbers takes pride in being the one-stop solution for the residents of Dalworthington Gardens.
From urgent repairs to routine maintenance, our certified plumbers handle each task with precision and care. Our services are diverse, spanning across leak detection, whole-house repiping, water heater repairs, and much more, ensuring every home and business in the Gardens enjoys optimal plumbing performance.
---
Dalworthingon Gardens Drain Cleaning
Every home and business in Dalworthington Gardens deserves clear, obstruction-free drains. Our specialists utilize state-of-the-art technology to efficiently clear any blockages, safeguarding against potential future issues.
From routine drain cleaning to emergency interventions, we ensure that the beautiful residences and establishments of the Gardens enjoy uninterrupted, optimal plumbing functionality.
Keep your premises hygienic and functional with Cowtown Plumbers 's superior drain cleaning solutions.
Why Choose Cowtown Plumbers?
Cowtown Plumbers doesn't just serve Dalworthington Gardens; we take pride in our services.
Your plumbing issues are addressed with the utmost urgency and care, ensuring minimal disruption to your day. From the unique homes nestled amongst the beautiful gardens to businesses thriving in our vibrant community, we safeguard every pipe and faucet with our top-tier plumbing services. You're not just customers to us; you're our neighbors.
---
Your Plumbing Choice in Dalworthington Gardens
Partner with Cowtown Plumbers and ensure a seamless, robust plumbing system for your home or business in Dalworthington Gardens. Our adept, friendly team is always ready to assist, offering a blend of local understanding and advanced plumbing solutions.
Whenever pipes falter, remember your dependable neighbor is just a call away. Dial 817-286-5198 now, and let's safeguard your plumbing together!
---