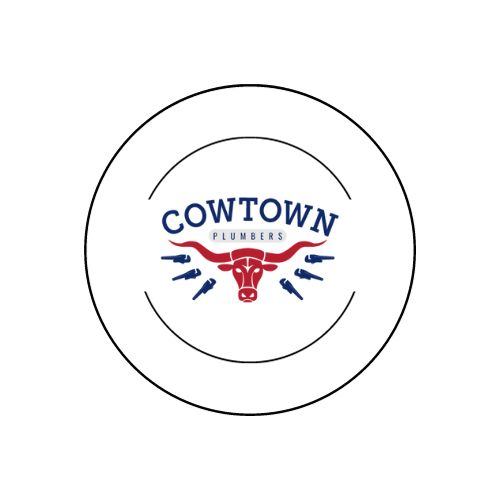 Find Your Service Area
At Cowtown Plumbers, we pride ourselves on being a trusted plumbing resource for numerous communities across Tarrant County. Whether you're in the bustling heart of a city or the serene suburbs, our commitment to excellence remains consistent.
This page serves as a quick navigation point, guiding you to specific details about our services in each area. Explore our extensive reach and discover how we're making a difference in neighborhoods like yours.
Serving Plumbing Customers in Tarrant County, TX
With trained professionals available 24 hours a day, we are happy to provide our customers with emergency plumbing services and installation services alike, with high-quality professional work and superlative customer service in mind.
Our services are available in these communities:
Every Home, Every Neighborhood, Always There
Whether an emergency repair in Arlington or scheduled maintenance in Benbrook, Cowtown Plumbers is your steadfast plumbing partner. Our expansive service areas affirm our dedication to Tarrant County and its residents.
Not sure if we cover your specific location? Don't hesitate. Reach out to us at 817-286-5198 or click on your area above. Let us bring our expertise to your doorstep, ensuring your home remains a sanctuary of comfort.