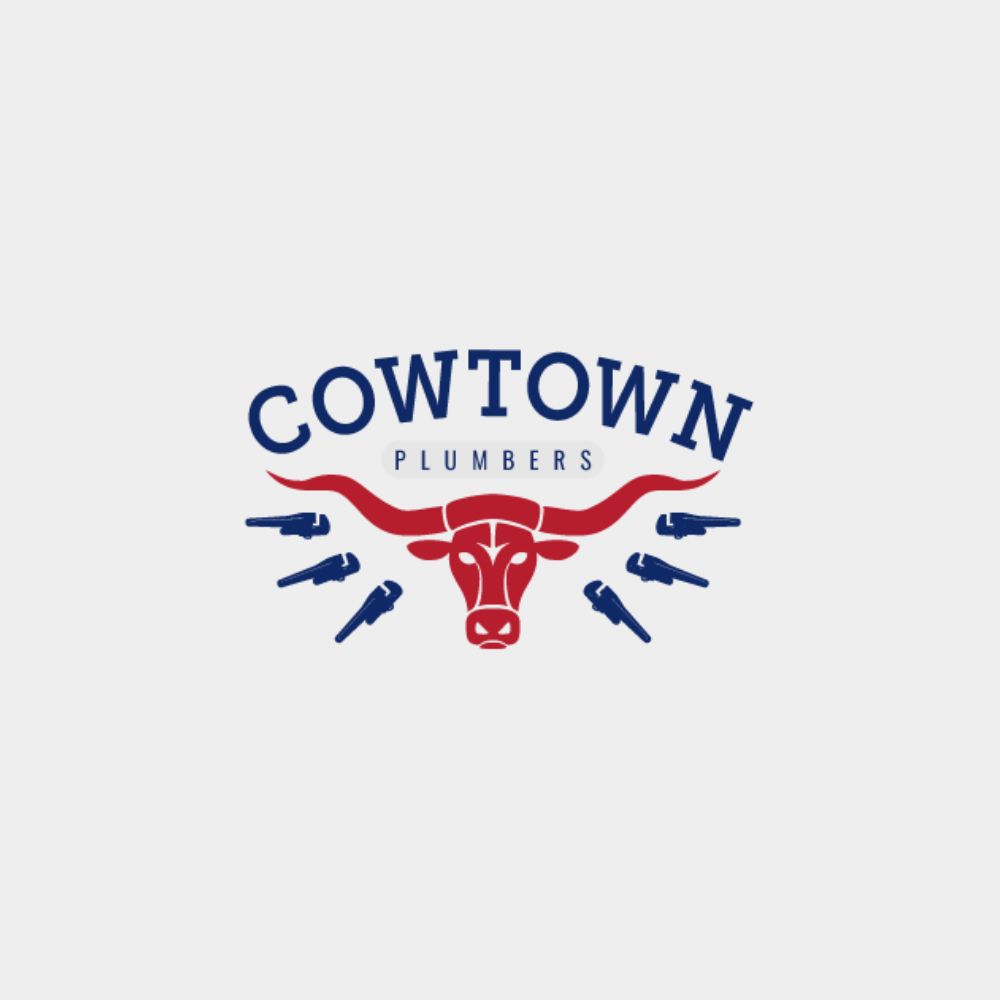 Credible Plumbers in Haslet, TX
Haslet, TX, is a community with a rich history and unique charm. At Cowtown Plumbers, we're proud to offer plumbing services that cater specifically to Haslet's needs, ensuring each home and business here receives the dedicated care they deserve.
If you require any kind of plumbing services, including sewer line repair and water heater replacement, get in touch with us today.
---
Wide Range of Plumbing Services for Haslet, TX
In serving Haslet, we provide an extensive array of plumbing services to cover every possible requirement. Every service is offered with a keen attention to detail, ensuring lasting results and client satisfaction.
---
Trusted Haslet Plumbing Professionals
Plumbing challenges can disrupt your routine, causing unnecessary stress. Haslet residents can count on Cowtown Plumbers for timely, efficient, and reliable solutions, whether it's a leaky faucet, a blocked drain, or a more significant issue.
Our team of skilled technicians brings a wealth of experience and is equipped with advanced tools to address any plumbing concern you might face.
Recognizing the importance of quality services, especially for Haslet residents, we ensure our team is always ready to provide legitimate value with our services. We prioritize your needs and ensure you never have to endure botched jobs or unprofessional techniques, no matter the scale of the issue.
---
Why Haslet Relies on Cowtown Plumbers
Cowtown Plumbers has steadily built a reputation for being the trusted plumbing partner for Haslet residents.
Our unwavering commitment to quality, continuous training, and a proactive approach to problem-solving ensures that we remain the top choice for many in the area. Our goal is not just to fix your plumbing issue but to provide a seamless service experience from start to finish.
---
Contact us for Haslet Plumbing
For top-of-the-line plumbing services that genuinely resonate with Haslet's unique needs, Cowtown Plumbers stands unmatched. If you're seeking a lasting plumbing solution and a team that takes your comfort seriously, look no further. Give us a call today and experience the difference!
Call 817-286-5198 to get in touch with our Haslet plumbers.
---