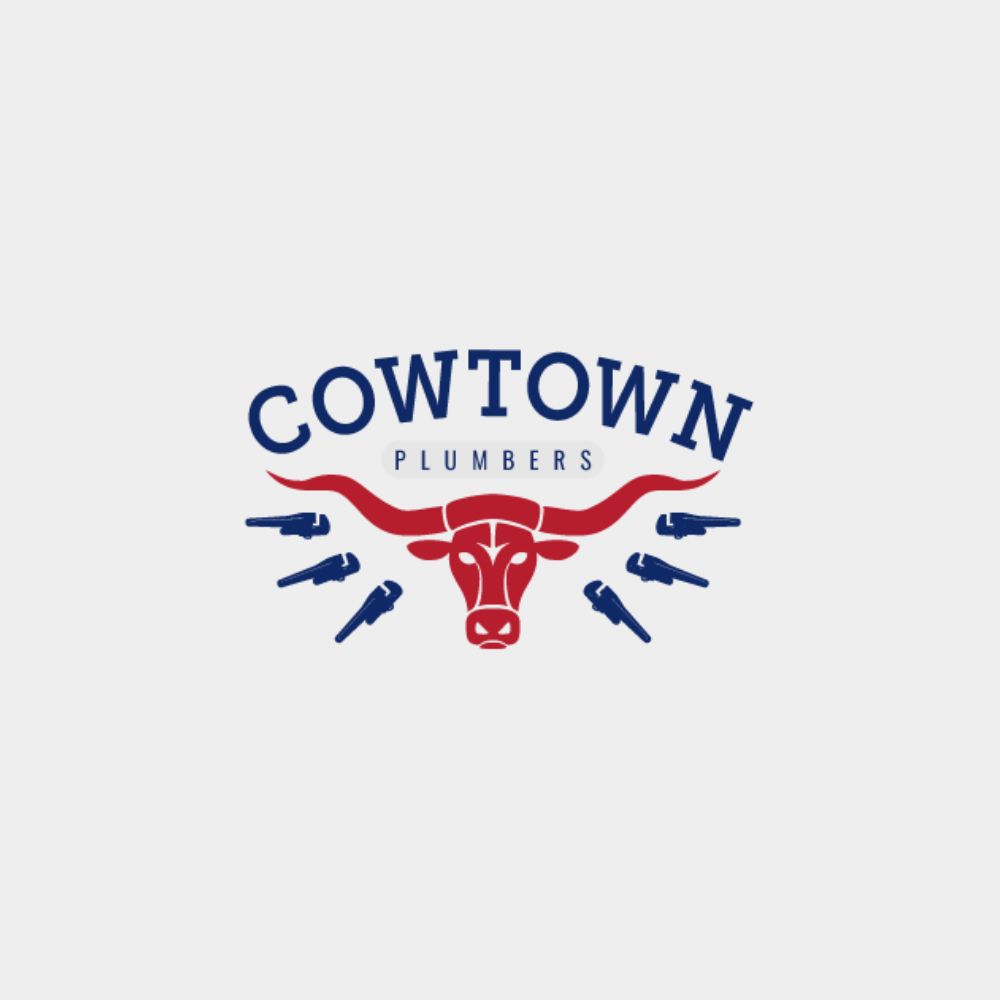 Welcome to Your Grapevine Plumbing Haven: Cowtown Plumbers
Embark on a journey of impeccable plumbing with Cowtown Plumbers, where your Grapevine home or business is our priority.
Navigate through our world, where state-of-the-art plumbing solutions meet the subtle intricacies of Grapevine's unique architectural ensemble, presenting you with services that safeguard your environment, ensuring a harmonious, leak-free, and seamlessly functioning plumbing system.
---
Full Spectrum of Plumbing Services in Grapevine
From the serene households to the bustling businesses of Grapevine, Cowtown Plumbers extends a comprehensive array of plumbing services crafted with precision, expertise, and an unyielding commitment to excellence.
Every faucet repair, pipe replacement, and sewer line restoration is delivered with a promise of longevity, quality, and the unison of advanced technology with skilled hands, ensuring your Grapevine property is shielded from potential plumbing woes.
---
Tailoring Solutions for the Grapevine Community
Your Grapevine property deserves a plumbing service that echoes its uniqueness and architectural demands. At Cowtown Plumbers, we dissect the specific requirements of your home or business, deploying tailored solutions like innovative trenchless sewer repairs, meticulous leak detections, and thorough plumbing health checks, all fashioned to align seamlessly with the distinctive plumbing dynamics of Grapevine establishments.
---
Cowtown Plumbers: Grapevine's Trusted Plumbing Ally
As the choice plumbing specialist of Grapevine, Cowtown Plumbers embodies a heritage of unparalleled service, fortified by an unyielding commitment to ensuring your plumbing system thrives, protecting your space from unexpected disruptions.
We intertwine our technical expertise with a client-centric approach, ensuring that every interaction transcends a mere service and evolves into a relationship built on trust, reliability, and the promise of exceptional quality.
---
Partner with Cowtown Plumbers in Grapevine Today!
Embark on a journey toward optimal plumbing with Cowtown Plumbers, where every service reverberates with quality, precision, and stringent adherence to delivering excellence.
Let's secure the plumbing of your Grapevine property, ensuring a smooth, efficient, and robust system that stands the test of time. Connect with us, and let's weave a tale of impeccable plumbing together. Call 817-286-5198 for plumbing services in Grapevine.
---