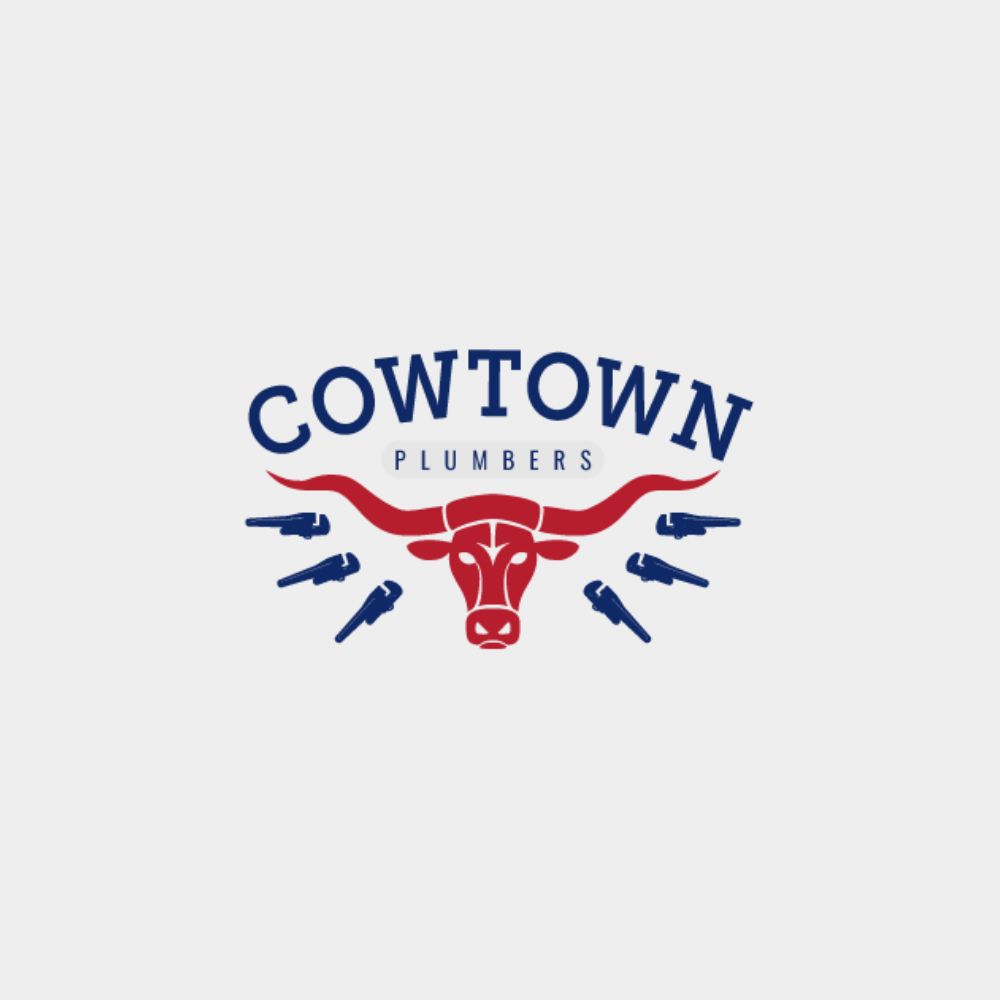 Bedford Sewer Line Experts
Nestled comfortably within Tarrant County, Bedford stands as a testament to Texas's unique blend of history and modernity. Cowtown Plumbers is honored to serve the Bedford community, offering a wide range of top-tier plumbing services, including sewer line repair.
---
Bedford Plumbing Services: Meeting the Distinct Needs of Our Community
Bedford is a town filled with charm and distinctive attributes, from its rich historical buildings to the bustling commercial centers. We at Cowtown Plumbers are always ready to address the diverse plumbing demands throughout Bedford.
Historical Home Support: Bedford's past is captured beautifully in its historic homes. We're equipped to handle any plumbing challenges such properties might present, preserving their timeless essence.
Park-Lovers' Assurance: Outdoor activities are common in parks like the Bedford Boys Ranch Park. We're here to ensure that homes around these green spaces have perfect plumbing. Hence, nothing comes between residents and their nature-loving activities.
Supporting Bedford's Growth: As more communities and businesses establish in Bedford, modern plumbing solutions become paramount. Whether trenchless repairs or whole-house repiping, we're at the forefront, ready to serve.
Business District Assistance: The businesses that line Bedford's roads are the lifeblood of the community. We're prepared to offer our full suite of services, ensuring they can operate without any plumbing disruptions.
---
Why Bedford Trusts Cowtown Plumbers
Through our deep-seated commitment, we've aimed to understand the essence of Bedford. We don't just offer plumbing services; we provide solutions that resonate with Bedford's unique character and requirements.
No matter where you're located in Bedford, from the historic neighborhoods to the newer developments, Cowtown Plumbers is here to provide tailored, efficient, and timely plumbing solutions.
---
Schedule Your Bedford Plumbing Services Today
Bedford's blend of history and contemporaneity deserves nothing but the best. And when it comes to plumbing, that's precisely what Cowtown Plumbers aims to deliver. Our approach is simple – combine expertise with a deep understanding of Bedford's unique needs.
From trenchless pipe bursting to regular maintenance, our services ensure you enjoy the comfort and peace your Bedford home offers. Reach out today, let Cowtown Plumbers be your plumbing partner in Bedford, TX.
---