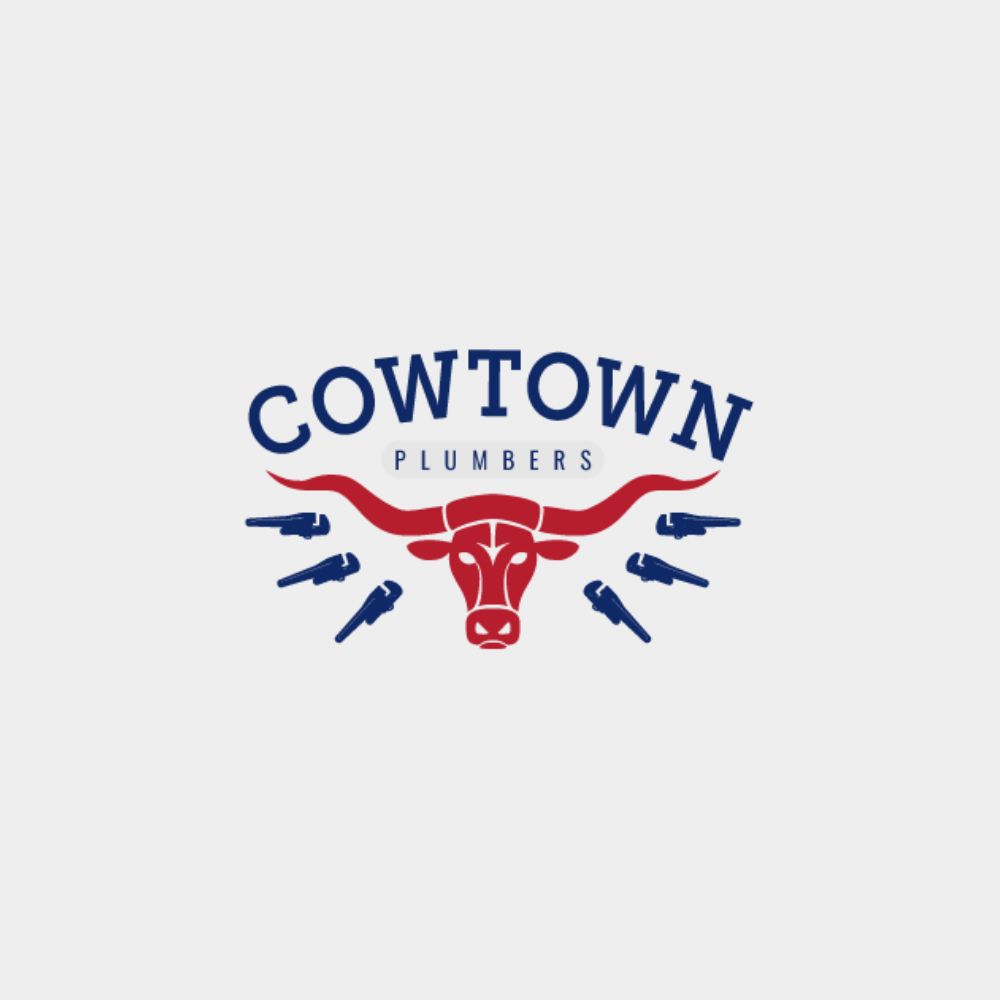 Trusted Haltom City Plumbers
Haltom City is not just another town on the map; it's a unique community with distinct needs. At Cowtown Plumbers, we've taken the time to understand these nuances, ensuring we offer plumbing services tailored for Haltom City's residents.
Our team offers various plumbing services in Haltom City, including sewer line repair, leak detection, and whole house repiping.
---
Comprehensive Plumbing Services in Haltom City
At Cowtown Plumbers, we don't believe in half measures. That's why we offer a comprehensive range of plumbing services in Haltom City. These include: Each service is performed with precision, attention to detail, and a commitment to lasting results.
---
Your Haltom City Plumbing Experts
A plumbing issue, whether minor or major, can disrupt the peace and functionality of your home or business. That's why Cowtown Plumbers ensures that when a Haltom City resident calls us, they get nothing short of prompt, effective, and high-quality service.
Our trained professionals are equipped with state-of-the-art tools and knowledge of the latest industry best practices. From emergency repairs to planned installations, our team ensures quick turnaround times without compromising quality.
Understanding that time is of the essence, especially in plumbing emergencies, our team is always ready to respond swiftly to your calls. Whether it's the middle of the night or during peak hours, a Haltom City resident never has to wait too long when they have Cowtown Plumbers on their side.
---
Why Haltom City Chooses Cowtown Plumbers
Regarding plumbing solutions in Haltom City, we have positioned ourselves as the go-to professionals. Our dedication to continuous learning, customer service excellence, and transparency sets us apart.
We understand the trust you place in us when you call for a plumbing service, and we honor that trust by ensuring the utmost satisfaction. Our team engages in regular training sessions, stays updated with the latest in plumbing technology, and always follows a client-first approach.
---
Get in Touch Today!
For plumbing services that genuinely understand Haltom City and its unique needs, trust only Cowtown Plumbers. We've got the expertise, tools, and commitment to ensure your plumbing issues are a thing of the past.
Contact us today by calling 817-286-5198, and let's get your plumbing system in top shape in Haltom City, TX.
---