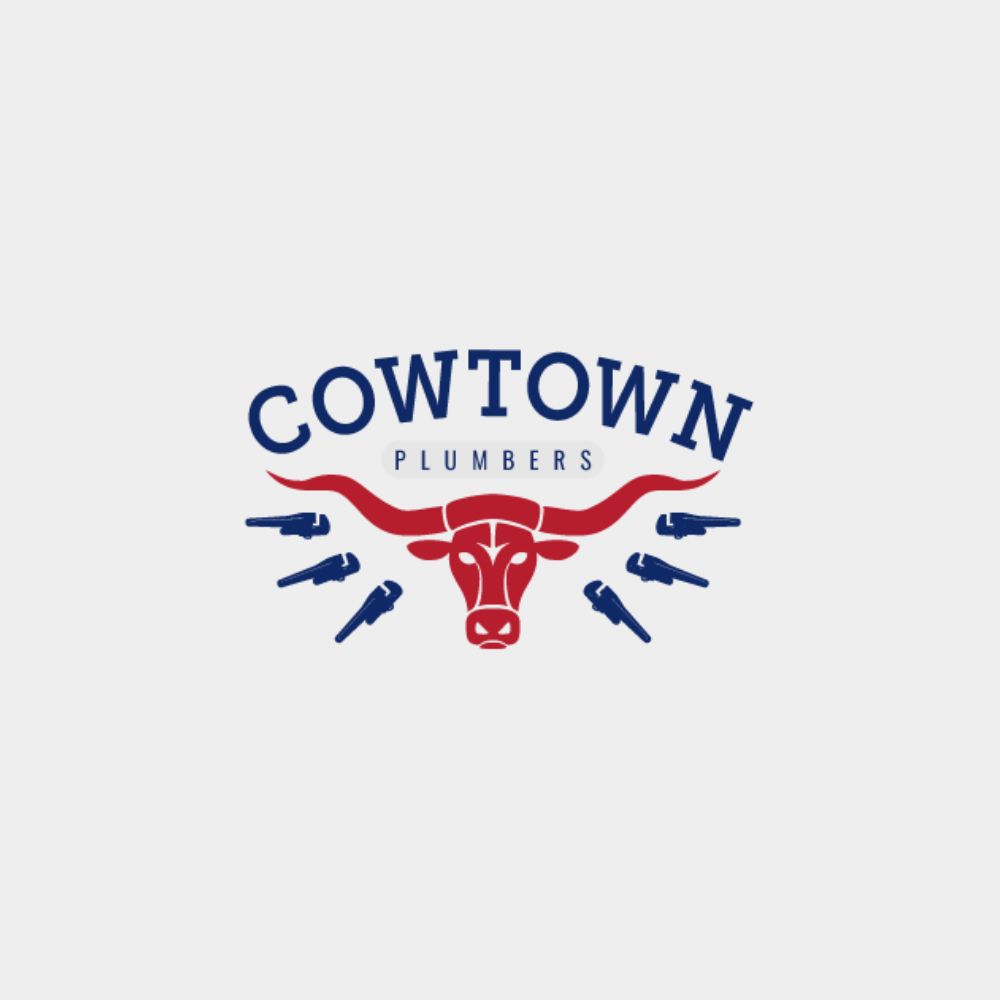 Your Reliable Plumbing Partner in Edgecliff Village, TX
Welcome to Cowtown Plumbers, where we bring an unparalleled blend of expertise and personalized plumbing solutions to the heart of Edgecliff Village! We understand that every home and business here carries its own unique charm and challenges, and we're here to ensure your plumbing systems complement that effortlessly.
Whether managing intricate installations, swift repairs, or facilitating comprehensive plumbing check-ups, our team, deeply embedded in the Edgecliff community, is dedicated to elevating your experience with seamless, efficient, and friendly service. Dive in with us to explore a world where quality plumbing meets local mastery!
---
Comprehensive Plumbing Services in Edgecliff Village
Every household and business establishment in Edgecliff Village deserves a plumbing system that operates flawlessly. At Cowtown Plumbers, we safeguard your comfort and daily routine by ensuring your plumbing remains in peak condition.
Our services cover all conceivable plumbing needs, from routine maintenance, minor leak fixes, and unclogging drains to managing substantial plumbing projects like whole-house repiping or sophisticated leak detection.
---
Why Choose Cowtown Plumbers?
Choosing Cowtown Plumbers as your dedicated plumbing service provider in Edgecliff Village means aligning yourself with a team that not only brings innovative and advanced plumbing solutions to your doorstep but also possesses a deep understanding and respect for the local challenges and specificities of the area.
Our adoption of modern techniques, such as trenchless sewer repair and hydro-jetting, doesn't merely align with industry standards; it's a testament to our commitment to offer superior, minimally invasive, and highly efficient solutions for every pipeline issue.
We pride ourselves on a bespoke approach to plumbing, ensuring that each intervention is precisely calibrated to the unique plumbing infrastructures found in Edgecliff Village.
From older, possibly more fragile systems in historic properties to contemporary setups in newer developments, our skilled team navigates the particularities with adept precision, ensuring longevity and optimal functionality in every repair and maintenance task.
In Edgecliff Village, where the charm of the locale is as vital as its residential and commercial spaces, Cowtown Plumbers contributes by ensuring that every home and business enjoys plumbing that is as reliable, efficient, and unintrusive as possible.
Investing in your community, we commit to providing tailored solutions that address immediate plumbing needs and contribute to the sustained well-being and progress of the entire Edgecliff Village area.
Your pipes and your community are in skilled, caring hands with Cowtown Plumbers.
---
Schedule Your Plumbing Service in Edgecliff Village Today
Don't let plumbing issues in Edgecliff Village keep you awake at night. At Cowtown Plumbers, we prioritize your comfort, safety, and satisfaction by delivering prompt, reliable, and high-quality plumbing solutions right when needed.
Whether it's a minor fix, a major repair, or a complete system overhaul, our seasoned professionals are ready to enhance your residential or commercial plumbing system's performance and longevity.
Connect with us today and discover how we transform your plumbing woes into a smooth, efficient system, ensuring peace of mind and optimal functionality for all Edgecliff Village residents and businesses. Your utmost satisfaction and a plumbing system that stands the test of time are just a call away at 817-286-5198.
---