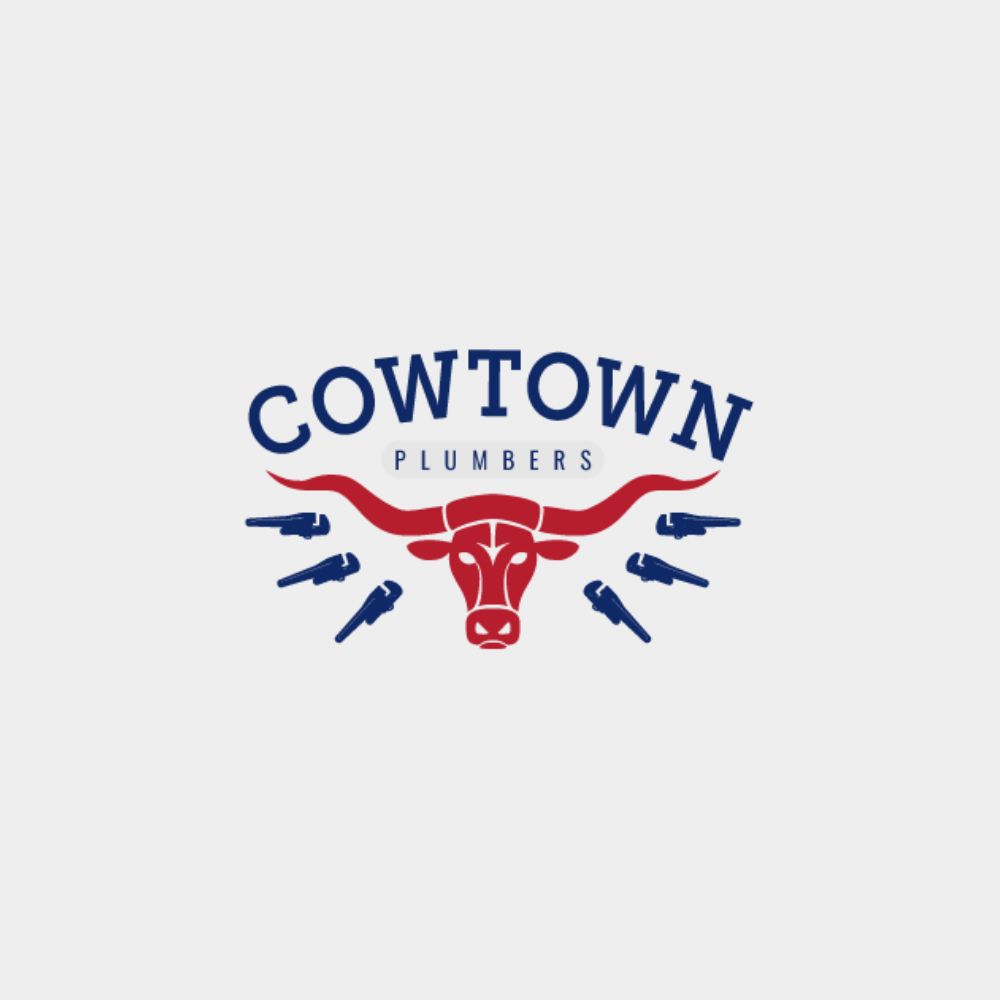 Your Lake Worth Community Plumber
Nestled along the serene shores of Lake Worth, the city itself exudes a comforting and refreshing charm. It's no wonder why so many families and businesses have chosen to plant roots here. At Cowtown Plumbers, we are immensely proud to serve the Lake Worth community, ensuring its residents always have access to reliable and expert plumbing services.
Understanding the distinctiveness of Lake Worth, we don't just see ourselves as your local Lake Worth plumbers; we're your neighbors, sharing in the community's highs and lows. With every service call, our goal remains steadfast – to provide exceptional plumbing solutions that resonate with the spirit and needs of Lake Worth.
Whether close to the lake or in the heart of the city, rest easy knowing that Cowtown Plumbers is always a call away, ready to address your plumbing needs with the precision and care that only a local expert can offer.
---
Comprehensive Plumbing Services for Lake Worth Residents
In Lake Worth, having a dependable plumber is not just a convenience but a necessity. At Cowtown Plumbers, we pride ourselves on being the Lake Worth plumbers that the community relies on.
From regular maintenance checks to emergency repairs, our range of services ensures that Lake Worth residents never face plumbing issues alone. Rest assured that our expertise covers every facet of plumbing.
We understand the diverse needs of Lake Worth households and businesses, ensuring that each service we offer is tailored to meet those demands.
With Cowtown Plumbers, you're not just getting a service; you're getting a plumbing partner dedicated to the well-being of your home and the Lake Worth community at large.
---
Lake Worth's Distinct Plumbing Needs
Lake Worth's unique geographical positioning near the lakefront and its architectural diversity means homes and businesses have a distinct set of plumbing requirements.
The proximity to the water body might influence the groundwater level, impacting foundation-related plumbing concerns for some residents. Moreover, a mix of historic homes and newer establishments can translate to various plumbing infrastructures, from classic systems to modern installations.
At Cowtown Plumbers, our extensive experience in Lake Worth has given us a deep understanding of these nuanced needs. From combating the humidity-driven plumbing challenges near the lakefront to retrofitting older plumbing systems in historic homes, we're adept at tailoring our services to meet the unique demands of every Lake Worth residence and business.
When you call on us, you're not just getting a plumber but partnering with a specialist attuned to Lake Worth's specific plumbing landscape.
---
Specialty Service Spotlight: Lake Worth Drain Cleaning
With its beautiful lake views and serene neighborhoods, Lake Worth is not immune to the typical household nuisance: clogged drains. Be it from mineral buildup due to hard water or the occasional mishap of items that shouldn't go down the drain; these blockages can cause significant disruptions in daily life.
Drain cleaning is one of our highlighted services in Lake Worth. At Cowtown Plumbers, we employ advanced techniques to ensure efficient and thorough cleaning, minimizing the chances of recurrent blockages.
We understand how annoying a clogged drain can be, especially when it hampers your daily activities. Our team utilizes the latest tools and has undergone extensive training to tackle even the most stubborn blockages.
Furthermore, we don't just clear the blockage; we offer advice and solutions to prevent future clogs. With our preventative measures, Lake Worth residents can enjoy a smoother flow in their daily lives.
When you think of drain cleaning in Lake Worth, think Cowtown Plumbers – where quality meets reliability.
---
Why Lake Worth Relies on Cowtown Plumbers
In the heart of Lake Worth, where community values and trust are paramount, residents have continuously chosen Cowtown Plumbers for their plumbing solutions. But what sets us apart in this tight-knit community?
First and foremost, our deep-rooted understanding of Lake Worth's unique plumbing scenarios positions us a cut above the rest. We've tailored our services to address the specific challenges homes and businesses face in this area, making us the go-to choice for many.
Our reputation isn't just built on expertise; it's also about the trust and relationships we've fostered over the years. Word of mouth in a community like Lake Worth is invaluable.
Residents frequently share their positive experiences with our team, from our punctuality and transparent pricing to our problem-solving prowess. The consistency of our high-quality services has led many to regard us as the top Lake Worth plumbers.
Furthermore, our approach is holistic. We don't just fix the issue; we ensure our clients are educated about the root causes, preventive measures, and how to maintain optimal plumbing health. This dedication to empowering our Lake Worth clients has cemented our position as service providers and trusted plumbing advisors.
---
Lake Worth's Partner in All Things Plumbing
Navigating the waters of plumbing can sometimes feel overwhelming for many homeowners and businesses. From minor leaks that threaten to become significant catastrophes to routine maintenance checks, having a reliable partner can make all the difference.
And that's precisely where Cowtown Plumbers comes into play for the Lake Worth community. As partners, our goal goes beyond fixing immediate issues. It's about forging lasting relationships built on trust, transparency, and unparalleled service.
We're committed to ensuring every Lake Worth resident has a plumbing system they can rely on and a local plumber they can call upon anytime. For us, every call isn't just another job—it's an opportunity to serve our community and reinforce the trust they've placed in us.
As Lake Worth's partner in all things plumbing, we invite you to experience the Cowtown Plumbers difference. Reach out today at 817-286-5198, and let's ensure your home or business enjoys the best plumbing care Lake Worth has to offer.
---