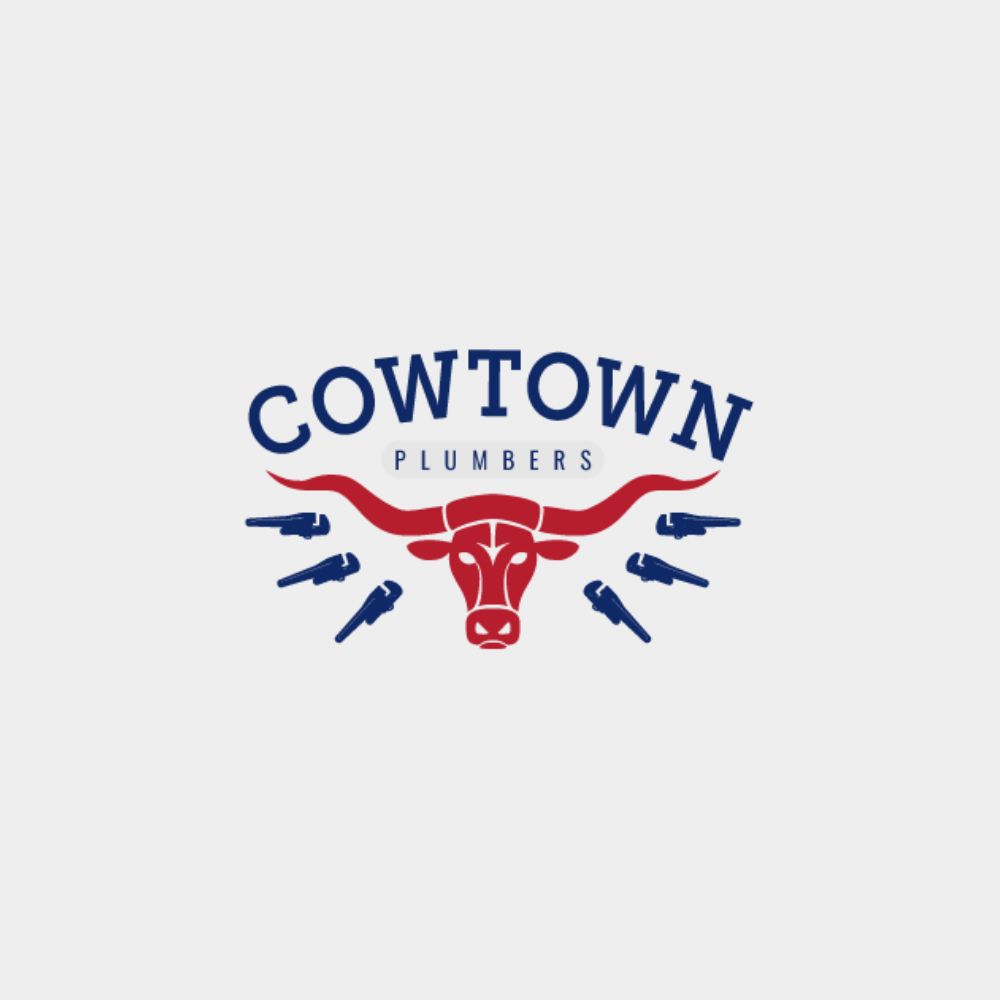 Exceptional Plumbing in Hurst, TX
Welcome to Cowtown Plumbers, Hurst's top choice for high-quality plumbing services. We understand that every home and business in Hurst has unique plumbing needs, and we're here to address them all.
When you're in a pinch, remember that reliable plumbing solutions are just a call away with us.
---
Hurst-based Services for Every Plumbing Need
At Cowtown Plumbers, we're not just about fixing the problem; we're about offering a comprehensive solution that considers the distinctive requirements of Hurst's homes and businesses.
Before diving into repairs or installations, our team thoroughly assesses to ensure we provide the most efficient and lasting remedy for your plumbing concerns.
---
Trenchless Sewer Repair in Hurst, TX
One service that stands out for many Hurst residents is our trenchless sewer repair. Traditional sewer repairs can be disruptive, but our trenchless solutions minimize yard damage and are faster and more efficient.
We're proud to offer this modern technique, ensuring minimal disruption and quick resolutions for Hurst residents.
---
Why Hurst Prefers Cowtown Plumbers
Hurst residents have a discerning eye for quality, and that's why they continually choose Cowtown Plumbers. Our dedication to excellent service and a deep understanding of local needs make us stand out.
Moreover, our team's continuous training and adherence to best practices mean that when you choose us, you opt for unrivaled expertise and commitment.
---
Get The Best Plumbing Service in Hurst Today!
Every plumbing challenge, big or small, is a task Cowtown Plumbers is ready to tackle. If you're in Hurst and need a trusted plumbing partner, don't hesitate.
Reach out to us today at 817-286-5198 and experience unparalleled service that prioritizes your satisfaction.
---