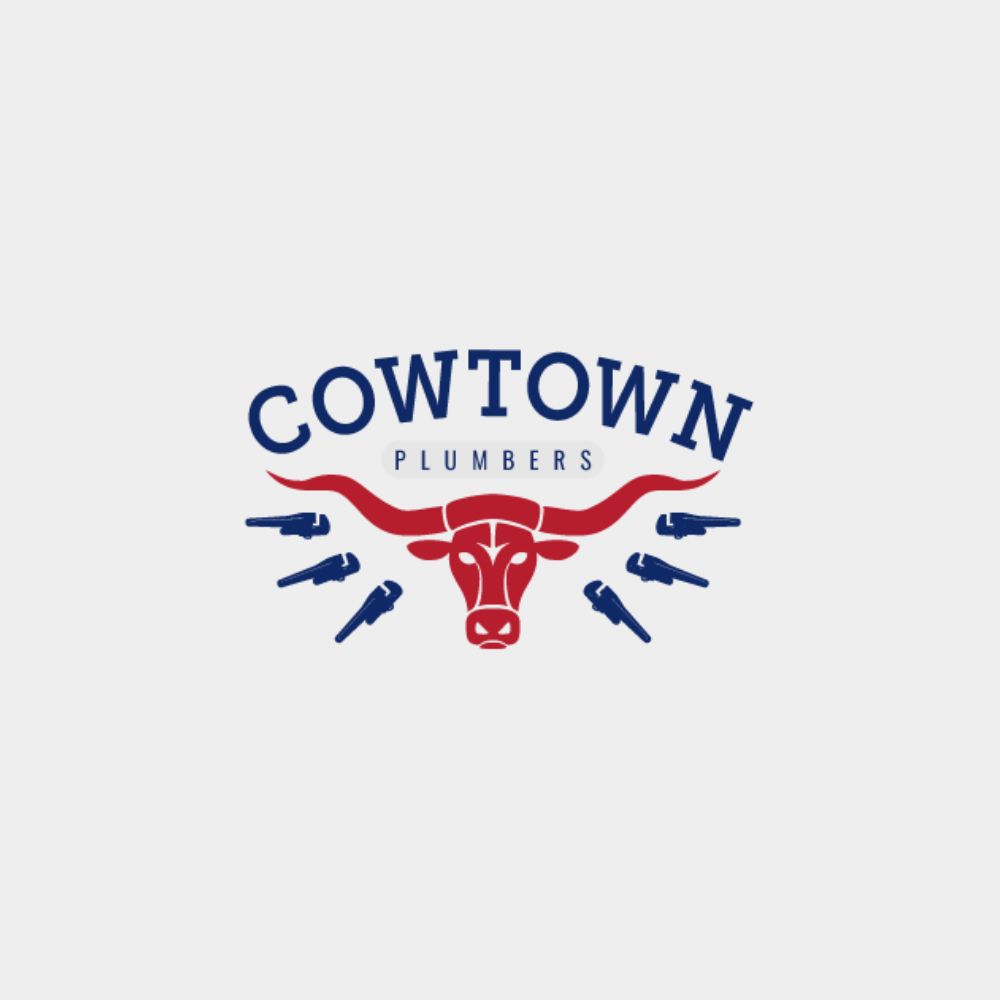 Plumbing Excellence in the Heart of Blue Mound
In Blue Mound, where the community stands strong, having a reliable local plumber is essential. At Cowtown Plumbers, we're not just any service provider—we're your neighbors, dedicated to ensuring every home in Blue Mound has dependable plumbing.
From tackling stubborn clogs to installing efficient water heaters, we have the expertise and commitment our town deserves. Trust in a plumbing service that knows Blue Mound inside and out because every drop counts.
---
Blue Mound, TX Plumbing Services
Trust in Cowtown Plumbers as your dedicated plumbing partner in Blue Mound. With a full range of services tailored to your community's unique needs, we ensure that every faucet runs smoothly, drains clear effortlessly, and homes remain damage-free. We're not just plumbers; we're Blue Mound's trusted neighbors, committed to excellence in every project, large or small.
---
Why Choose Cowtown Plumbers for Blue Mound's Plumbing Needs?
When it comes to choosing a plumbing service, there's value in local expertise and commitment. Opt for Cowtown Plumbers, a service deeply rooted in the Blue Mound community. Our familiarity with the town is more than just geographical.
Local Insight: Being a part of the Blue Mound community, we're familiar with our homes' specific plumbing challenges, from the varying water pressures to the unique soil conditions. We use this knowledge to provide tailored solutions.
Prompt Response: We know the streets of Blue Mound like the back of our hand. Whether near Waggoman Park or just off Globe Avenue, expect swift, timely service whenever you call us.
Comprehensive Expertise: Whether it's the historic homes with their unique plumbing setups or the newer establishments in town, our team has the experience to handle it all precisely.
We've weathered the same storms and taken pride in being a reliable pillar in our shared community. Beyond just service provision, our dedication lies in building lasting relationships and ensuring that our neighbors always have someone they can count on for all their plumbing needs.
---