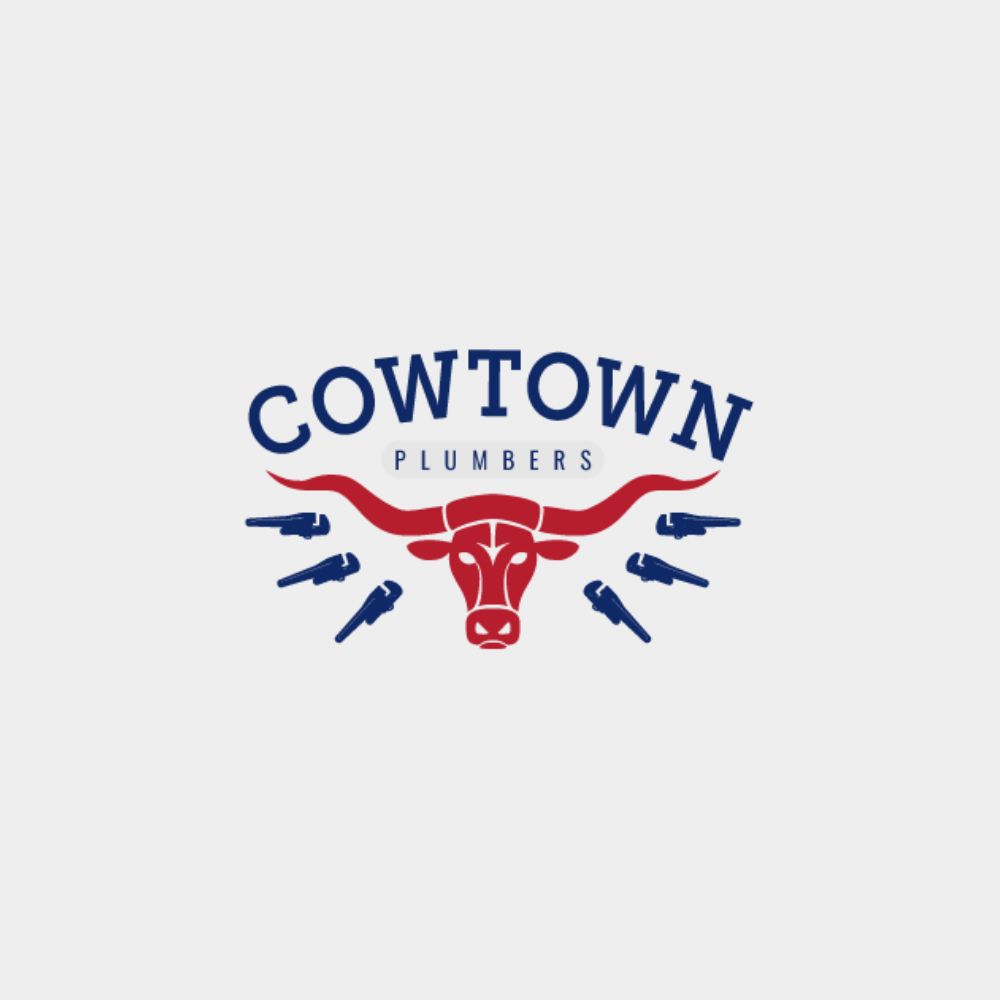 Benbrook Plumbers
Positioned gracefully along the shores of Benbrook Lake, Benbrook, a gem in Tarrant County, combines natural beauty with a thriving community spirit. At Cowtown Plumbers, we're proud to extend our expertise and dedicated plumbing services to the residents of Benbrook.
---
Benbrook Plumbing Services: Tailored to the Heart of Our Lakeside Community
With its scenic lake views and inviting neighborhoods, Benbrook has specific plumbing needs. At Cowtown Plumbers, we stand ready to meet these demands and keep Benbrook's waters flowing smoothly, both within homes and in the great outdoors.
Lakeside Living: Residences near Benbrook Lake offer unparalleled serenity. We're equipped and eager to ensure these homes retain tranquility with plumbing solutions that prevent any disruptions to lakeside living.
Supporting the Urban Hub: As Benbrook grows and urbanizes, so do its plumbing requirements. From downtown Benbrook to the outskirts, we're ready with solutions ranging from trenchless pipe repairs to leak detection.
Recreational Areas: Places like Dutch Branch Park are the heartbeat of Benbrook. We're prepared to assist facilities and nearby homes, ensuring uninterrupted enjoyment for all visitors.
---
Benbrook's Choice: Cowtown Plumbers
Our dedication is not just about fixing pipes; it's about understanding the essence of Benbrook. We craft solutions that resonate with Benbrook's unique landscape and vibrant community spirit.
Whether you're situated by the lake or closer to the town center, Cowtown Plumbers promises to deliver plumbing services that meet the highest standards of excellence and efficiency.
---
Schedule Your Benbrook Plumbing Services Today
Benbrook is a town where nature meets community. At Cowtown Plumbers, we aim to ensure every home and facility here remains as harmonious as the town itself.
By intertwining our expertise with a genuine understanding of Benbrook's charm, we offer services that truly make a difference.
Let Cowtown Plumbers handle your plumbing needs, from gas line repairs to hydro-jetting, by calling 817-286-5198. Embrace the peace of mind of partnering with the best in Benbrook, TX.
---