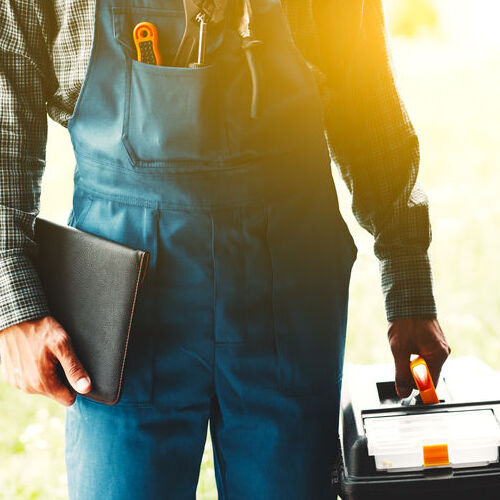 Reliable, Experienced Plumbing Professionals
Reaching out to a plumbing company you've never used before can be difficult. Without having any experience with the company's plumbers under your belt, you may worry about whether or not you are making the right choice. At Cowtown Plumbers, we are proud to offer consistently high-quality plumbing services, designed to make your home feel as safe, secure, and functional as possible. Reaching out to one of our plumbers means being heard 24 hours a day. Because we operate day and night, we have plenty of professionals available to tend to your home repair needs in a timely and expert manner, from early morning service calls, to late-night emergency repair calls. If you have any plumbing needs in Tarrant County, TX, do not hesitate to contact us at 817-286-5198 today!
Our Company Guarantee
Calling Cowtown Plumbers is far more than just calling a plumbing company. We are devoted to providing our customers with not only superlative service, but also with peace of mind. As our past customers can attest, we provide large-scale service options with small-scale customer service and devote our time to creating service plans that suit our customers' time frames, budgets, and needs. Whether you need help with a burst pipe, a small clog, or a complete overhaul of your home's piping systems in Tarrant County, TX, Cowtown Plumbers is here to help with your plumbing needs. Contact us at 817-286-5198 for more information about our services!
You can find us here: