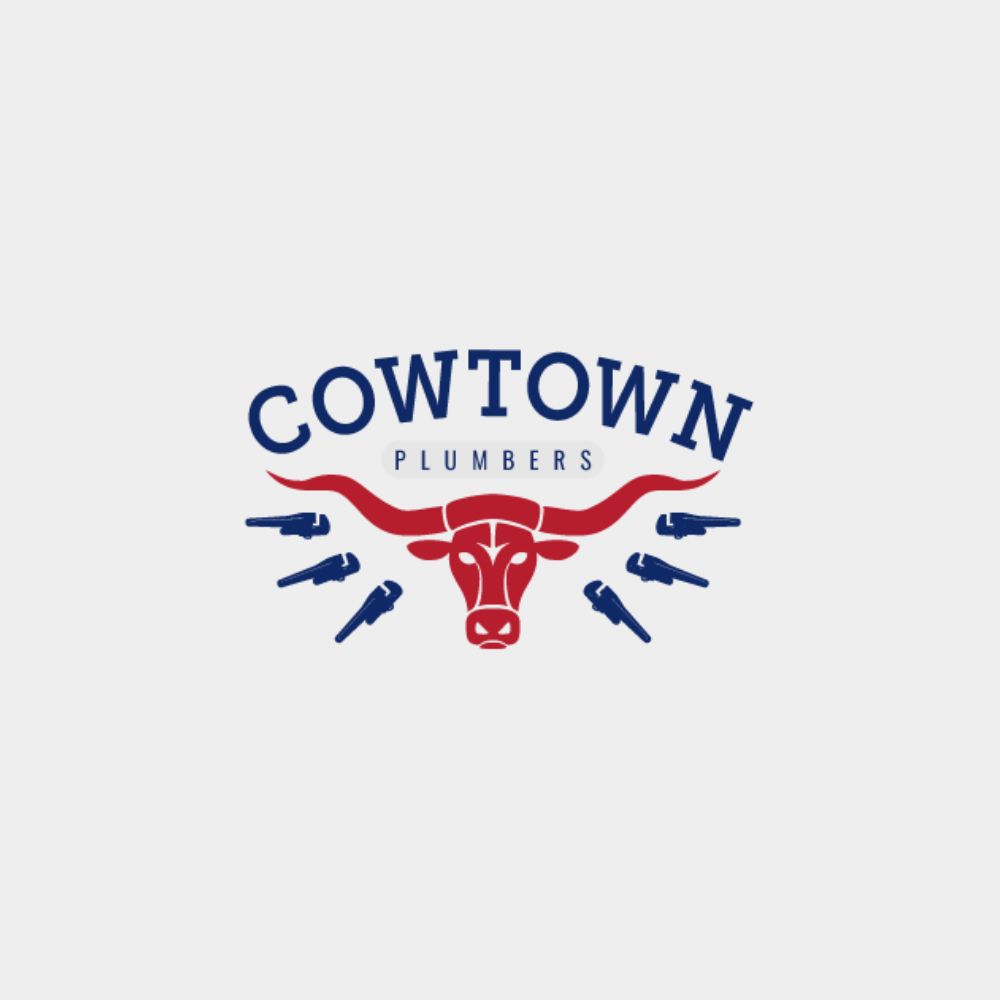 A Trusted Newark Plumbing Company
Newark holds a special place with its rich history and vibrant community spirit. Just as you take pride in every corner of our beloved town, we at Cowtown Plumbers take immense pride in serving you.
For years, we've been more than just your local plumbers; we've been an integral part of this community. We understand the unique plumbing needs of Newark homes and businesses, and our commitment to excellence has solidified our reputation as the leading choice for Newark plumbing solutions.
When you think of reliable, expert plumbing in Newark, we're honored that Cowtown Plumbers is the name that comes to mind. Let's keep Newark flowing smoothly together!
---
Comprehensive Plumbing Services in Newark
When Newark residents think of plumbing, one name often comes to mind: Cowtown Plumbers. Our longstanding commitment to the community has solidified our reputation as the top choice among Newark plumbers.
But what truly sets us apart is our comprehensive service offerings, which address any plumbing concern our Newark neighbors might face.
Our team is equipped to handle everything from the simplest faucet leak to the most complex plumbing installations. Whether it's the urgency of a pipe break repair or the intricate requirements of setting up a modern tankless water heater, we always bring our best to the table.
---
The Plumbing Landscape of Newark, TX
Every town has its quirks, and Newark is no exception, especially regarding its plumbing systems. Our city's blend of heritage homes and modern structures presents a dynamic plumbing landscape. With older homes, there's often the challenge of updating legacy plumbing systems, ensuring they remain efficient and functional.
Meanwhile, contemporary structures in Newark might encounter their own set of issues, given the advancements in plumbing installations. Local knowledge plays an indispensable role in addressing these challenges effectively.
For instance, Newark leak detection isn't just about spotting a water leak. It requires an in-depth understanding of Newark's architectural history, soil types, and standard construction materials used throughout the years.
Only a team well-versed in the city's plumbing nuances can provide the meticulous attention to detail that such services demand. At Cowtown Plumbers, we combine our expertise and local experience to offer unparalleled plumbing solutions. We understand Newark inside and out, ensuring we can handle it seamlessly, no matter the challenge.
---
Spotlight Services: Gas Line and Tankless Water Heater Repairs
Newark's dynamic and evolving landscape has seen a surge in modern amenities, and with it comes the need for specialized services. Among these, gas line repair and tankless water heater repair are paramount.
With their integral role in ensuring the comfort of homes, these services demand precision, expertise, and an in-depth understanding of the local infrastructure.
At Cowtown Plumbers, we pride ourselves on mastering these specialized services. Gas line repairs, for instance, are not just about fixing a leak or a rupture; they're about ensuring the comfort of your home and loved ones.
Similarly, as more Newark residents opt for the efficiency of tankless water heaters, their maintenance and repair become crucial. These devices, though durable, require expert hands when things go awry.
At Cowtown Plumbers, our professionals are adept at diagnosing issues specific to tankless systems, ensuring they run optimally, and providing you with uninterrupted hot water when needed.
For every gas line repair or tankless water heater repair, Cowtown Plumbers stands as a beacon of reliability, delivering efficient service anchored in the highest quality standards.
---
Solving Newark's Pipe Break and Leak Dilemmas
Pipe breaks, especially in Newark with its diverse architectural history, can be more than just a simple rupture. They can be symptomatic of underlying issues stemming from aging infrastructure or external pressures.
Cowtown Plumbers approaches every pipe break repair with a comprehensive assessment, ensuring a quick fix and a lasting solution. Our team has the tools and know-how to navigate Newark's varied plumbing systems, delivering repairs that stand the test of time.
But before a break, there's often a leak. Using our advanced leak detection techniques, we can often identify and locate even the most elusive leaks without invasive procedures. This proactive approach prevents potential breaks and saves Newark residents from hefty water bills and potential property damage.
Our locally sourced expertise ensures a nuanced understanding of common leak patterns specific to Newark's infrastructure, allowing for swift and precise intervention.
Choosing a local expert like Cowtown Plumbers for these pressing challenges ensures timely service and a depth of understanding and care tailored to Newark's unique plumbing landscape. With us, you're not just getting a service but investing in peace of mind.
---
Why Newark Turns to Cowtown Plumbers
When addressing plumbing challenges in Newark, the community knows it can count on the unmatched reliability, expertise, and swiftness of Cowtown Plumbers. We've not only served this community for years but have also cultivated a bond built on trust, making us the first choice for many.
What sets us apart? It's our unwavering dedication to offering timely solutions without compromising on quality. Whether a minor leak or a major overhaul, our team contributes technical expertise, ensuring every job is completed perfectly.
Furthermore, our deep roots in Newark mean we understand the unique plumbing intricacies of the area. This local expertise, combined with our state-of-the-art tools and techniques, allows us to address issues swiftly and effectively, ensuring minimal disruption to our valued clients.
So, when Newark thinks of plumbing, it feels like Cowtown Plumbers—a testament to our steadfast commitment, unparalleled expertise, and the enduring trust we've fostered in the heart of this vibrant community.
---
Newark's First Choice in Plumbing Expertise
Throughout Newark, the echoing sentiment remains clear. Regarding dependable, high-quality plumbing services, Cowtown Plumbers stands a cut above the rest.
Through it all, our mission has remained unwavering—to offer top-tier plumbing solutions explicitly tailored to Newark's individual needs.
But beyond our technical prowess, our dedication to the community, neighbors, and friends in Newark sets us apart. We're not just another service provider; we're an integral part of the fabric of Newark, continually striving to elevate the standards of plumbing services in the area.
To all Newark residents, whether you're a long-time local or have recently made this vibrant city your home, remember this. Whenever a plumbing concern arises, big or small, Cowtown Plumbers is here to assist. Let us show you why we're the name most trusted in plumbing throughout Newark.
Call Cowtown Plumbers at 817-286-5198 and experience the pinnacle of plumbing expertise firsthand.
---