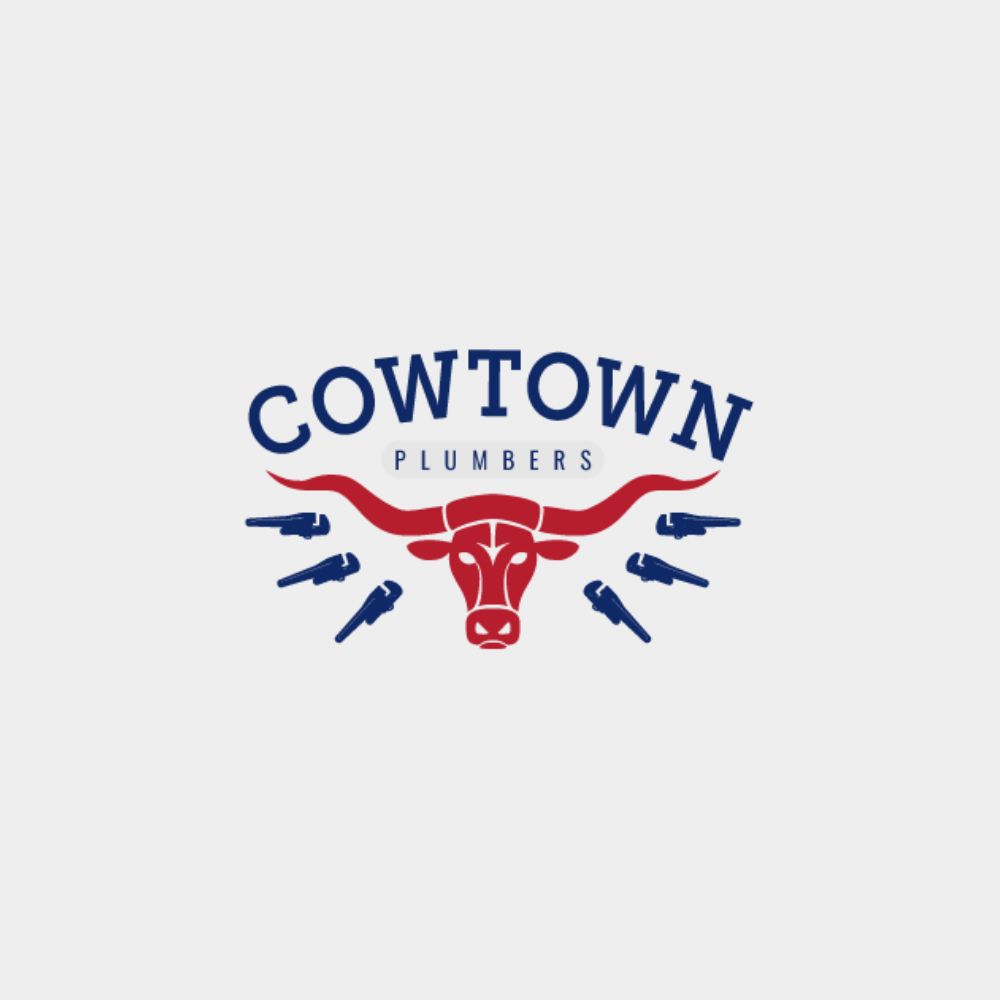 Arlington's Most Energized Plumbing Company
Arlington has turned to Cowtown Plumbers for dependable, high-quality plumbing solutions for years. Our commitment is to the community, and we bring our vast expertise to every job, ensuring each Arlington resident receives top-tier service tailored to their specific needs. 
Whether you're by Lake Arlington, near the University of Texas at Arlington, or any other part of the city, we're here to serve you.
Experience unmatched plumbing services in Arlington, TX. Contact Cowtown Plumbers today!
---
Arlington Plumbing Services: Tailored for Our Community's Unique Needs
Arlington, a cornerstone of Tarrant County, is a diverse city with unique plumbing needs across its various districts. Cowtown Plumbers is poised and eager to address these demands across Arlington's vibrant landscape.
Preserving Historic Homes: The older properties near the Fielder House Museum are treasures of Arlington's architectural legacy. We're ready to address the unique plumbing challenges these homes might present, ensuring they remain as timeless as ever.
Lakeside Care: The serenity of homes around Lake Arlington is unmatched. To ensure that their plumbing systems are as tranquil as their views, we're equipped with solutions like hydro-jetting to keep things flowing smoothly.
Catering to Arlington's New Communities: Modern plumbing solutions become vital as neighborhoods like Viridian flourish. From trenchless pipe repairs to whole-house repiping, we're ready to bring the best to Arlington's newest residents.
Empowering Local Businesses: Whether it's the buzzing restaurants in downtown Arlington or the bustling shops at The Parks Mall, we're prepared to support our local businesses, ensuring they can serve the Arlington community seamlessly.
No matter the street, neighborhood, or landmark in Arlington, Cowtown Plumbers stands ready to serve.
With a deep appreciation for Arlington's unique character, we're keen to ensure every plumbing solution is tailored to its distinct story. Embrace a future with us where every drop counts and every flow is smooth.
---
Schedule Your Arlington Plumbing Services Today
Arlington is not just a city; it's a community with character, history, and a future. At Cowtown Plumbers, we deeply understand and respect the diverse plumbing needs of such a dynamic landscape.
Whether you're residing near the tranquility of Lake Arlington, the academic vibes of the University of Texas at Arlington, or the electric energy of AT&T Stadium, our commitment remains consistent – top-notch service tailored for you.
From the most minor leak to the most significant plumbing overhaul, we believe in delivering solutions that stand the test of time. By choosing Cowtown Plumbers, you're not just selecting a service; you're opting for peace of mind, reliability, and a partnership that values your comfort.
Don't wait for minor issues to turn into significant challenges. Schedule your plumbing services with Cowtown Plumbers today and experience professional, community-driven service in Arlington, TX.
---