Welcome to Your Dedicated Flower Mound Plumbing Experts at Cowtown Plumbers!
Navigating through your Flower Mound home's plumbing challenges requires a local expert — someone who understands the unique aspects of Texas plumbing.
At Cowtown Plumbers, we bring extensive plumbing expertise to your doorstep and a keen understanding of the specific requirements and common issues experienced by Flower Mound residents.
---
Unmatched Plumbing Services Tailored for Flower Mound
From enduring the Texas heat to managing residential and commercial plumbing systematically, Cowtown Plumbers aligns its services with the unique needs of Flower Mound, TX.
Our comprehensive plumbing solutions — from adept leak detection sewer line repairs to efficient drain cleaning — are molded to meet local climate and infrastructure demands. We utilize our extensive knowledge, fortified by years of experience, to provide plumbing services that stand the test of time and variable weather.
---
The Cowtown Plumbers Difference – Plumbing with a Personal Touch
In every service we deliver in Flower Mound, Cowtown Plumbers emphasizes a customer-centric approach. Our local professionals take time to understand your specific needs, crafting solutions that resolve your immediate plumbing concerns and ensure long-term functionality and efficiency.
Every tool utilized and every technique implemented is chosen with your home's unique plumbing architecture in mind, guaranteeing tailored solutions that last.
---
Why Flower Mound Chooses Cowtown Plumbers
In the heart of Flower Mound, where community and quality living intertwine, Cowtown Plumbers symbolizes quality plumbing services synonymous with reliability and precision. Our reputation in similar communities is built on trust cultivated by consistently delivering excellence in all our big and small projects.
With a keen understanding of the specific plumbing issues faced by homes and businesses in Flower Mound, from the complications of the shifting Texan soil to the challenges presented by the variable weather, Cowtown Plumbers has molded its services to address and preemptively mitigate potential future issues effectively. It's not just about providing a service; it's about embedding sustainability into your plumbing systems, ensuring they withstand the test of time and elements.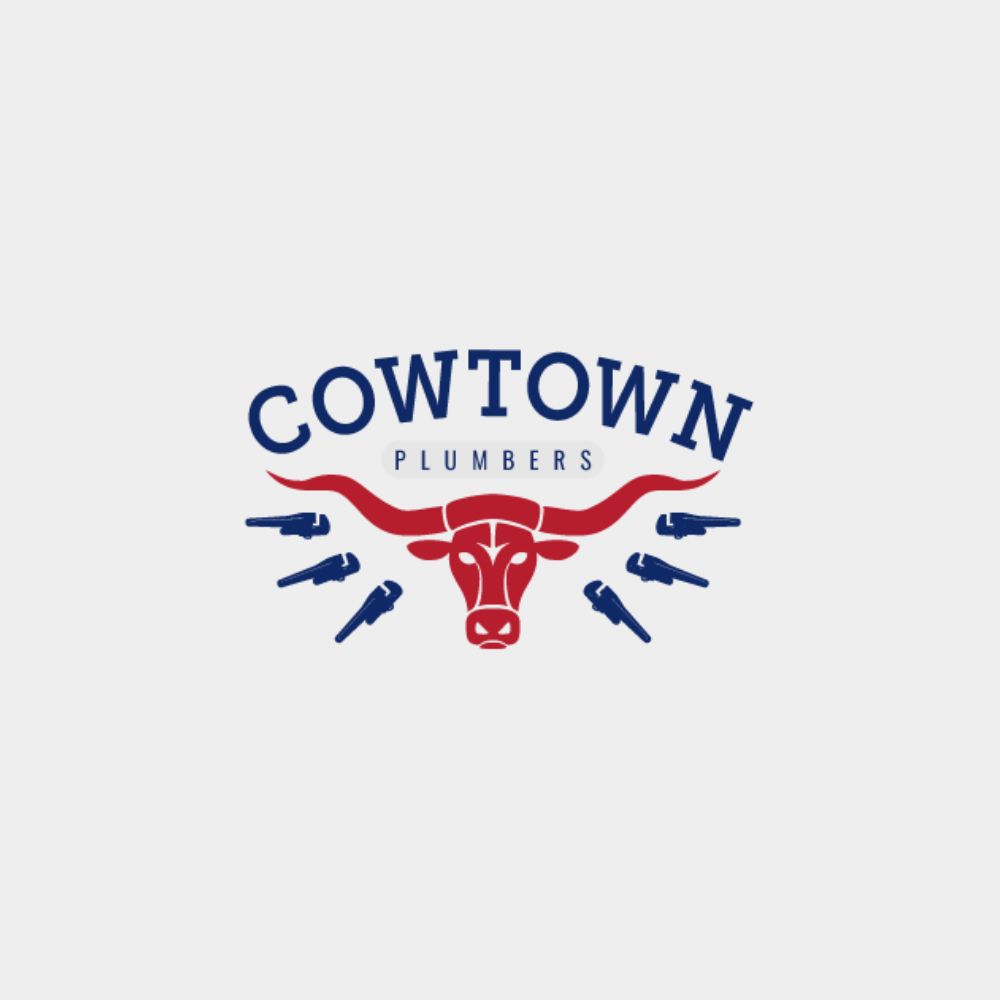 For Cowtown Plumbers, each plumbing challenge faced by Flower Mound residents is a call to demonstrate our commitment to impeccable service and practical solutions. Our expert team of professionals is not only well-versed with the intricacies of modern plumbing technologies and methods. Still, it is also adept at tailoring them to meet the unique demands of the local infrastructure and environment.
As your neighbors, we share in the beauty and charm that Flower Mound effortlessly exudes. We have seen the Mound's splendor, experienced the River Walk's tranquility, and understand the importance of maintaining a harmonious living experience in this splendid town. Thus, our services are thoughtfully designed to ensure minimal disruption to your daily life, treating every home and establishment with the respect and care they deserve.
Our investment in the Flower Mound community extends beyond merely providing services. It ensures every resident and business enjoys peace of mind, knowing true local experts handle their plumbing needs. From our family at Cowtown Plumbers to yours, we are ready to serve as your trusted plumbing partner in Flower Mound, TX.
---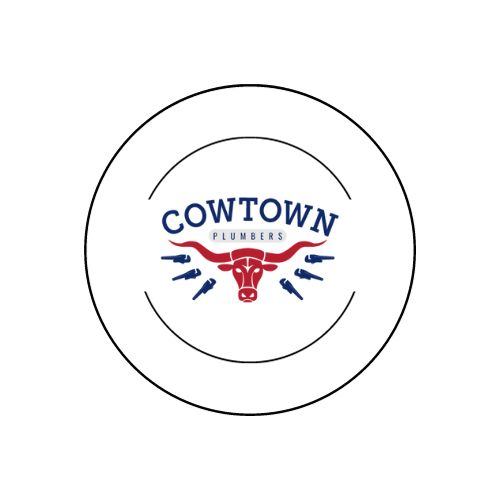 Connect With Your Everman Plumbing Experts Today
Flower Mound deserves a plumbing service that's as reliable, friendly, and exceptional as its residents. At Cowtown Plumbers, we're more than a service provider; we're your neighbors, committed to ensuring every plumbing system in Flower Mound flourishes. Engage with a team that cherishes local values, comprehends local needs, and delivers solutions that make a genuine difference.
Call 817-286-5198 today – for plumbing in Flower Mound, Texas.