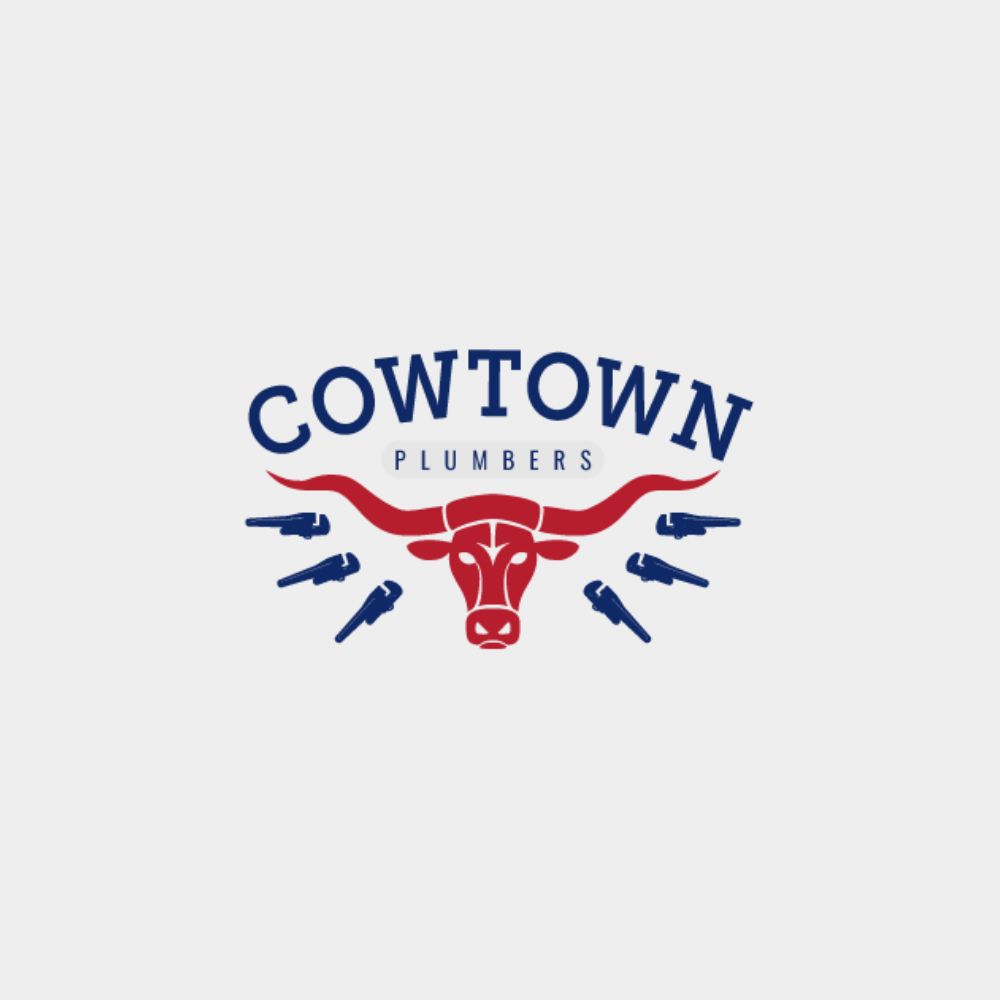 Welcome to Your Grand Prairie Plumbing Specialist: Cowtown Plumbers
Here at Cowtown Plumbers, we're not just plumbing specialists; we're your neighbors dedicated to ensuring every home in Grand Prairie, TX, retains optimal plumbing health.
Our services, crafted with the unique plumbing challenges of the local homes and businesses in mind, are executed with precision, respect for your property, and a keen adherence to industry standards and local regulations.
---
Tailor-Made Services for Grand Prairie Residents
Grand Prairie homes and businesses exhibit unique architectural styles, each with specific plumbing configurations and challenges. Our team of seasoned plumbers navigates through these unique challenges, providing services that are not just solutions but a safeguard against future issues.
We bring you myriad services, including hydro-jetting, sewer line repair, trenchless repairs, and comprehensive plumbing health checks designed with your property in mind.
---
Innovative Plumbing Solutions in Grand Prairie
Your quest for reliable, efficient, and prompt plumbing services in Grand Prairie concludes with Cowtown Plumbers. From ensuring smooth sewer lines with our expert sewer camera inspections to fortifying your home with timely leak detections and repairs, we stand tall as a beacon of quality and reliability in the plumbing industry.
Every service is rendered with a deep understanding of Grand Prairie's residential and commercial plumbing needs, ensuring results that are both lasting and efficient.
---
Why Cowtown Plumbers Is Grand Prairie's First Choice
Our commitment goes beyond providing robust plumbing solutions. It extends into delivering unparalleled customer service, transparent practices, and a guarantee of quality craft.
Cowtown Plumbers embodies a blend of technical prowess and customer-centric services, making us the preferred choice among Grand Prairie's discerning residents and businesses.
Your peace of mind is assured, knowing that your plumbing needs are handled by professionals and specialists who know Grand Prairie like the back of their hand.
---
Secure Your Grand Prairie Property with Cowtown Plumbers
With Cowtown Plumbers, your plumbing worries transition into assurance of quality, timely, and efficient solutions. Let's ensure that every pipe, faucet, and drain in your Grand Prairie property functions as it should, guaranteeing a seamless and trouble-free living and working experience.
Connect with us today, and let's fortify your property's plumbing together! Call 817-286-5198 for Grand Prairie plumbing services.
---