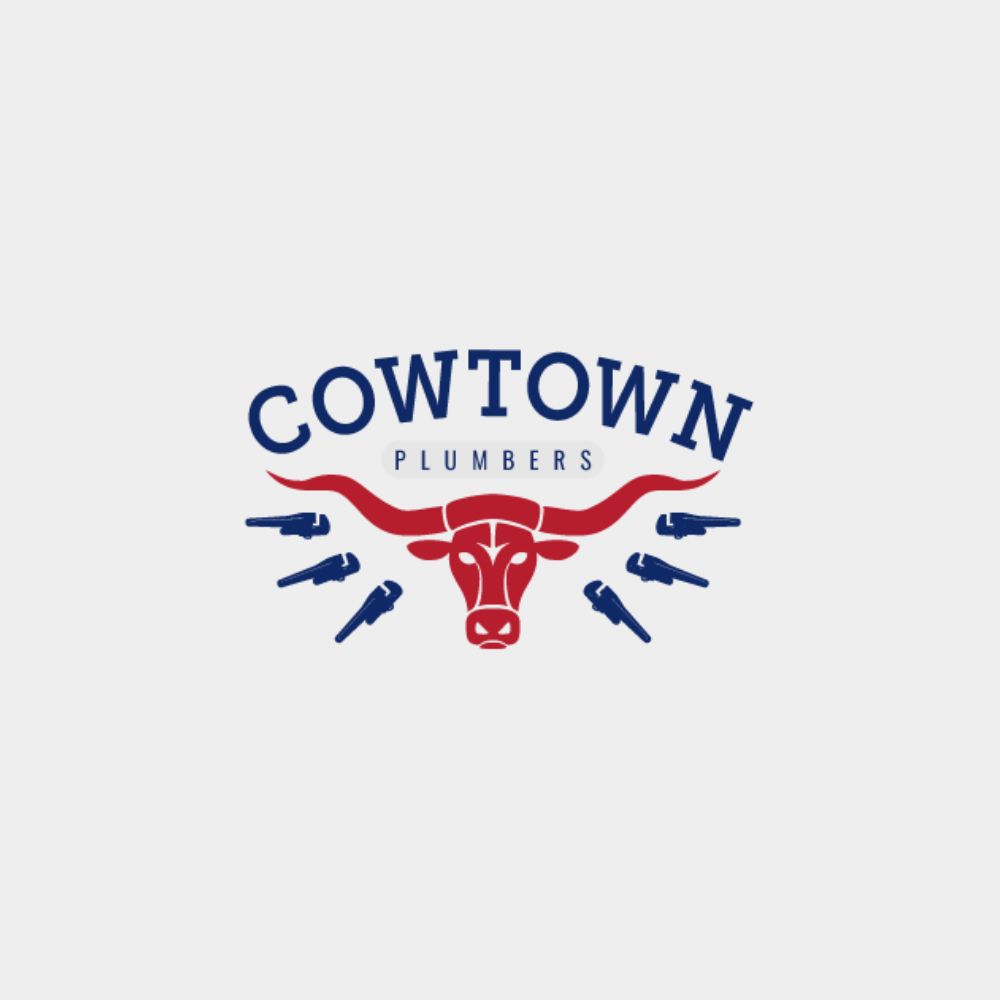 Reliable Plumbing Solutions in Euless, TX
When seeking professional Euless plumbers, look to Cowtown Plumbers for experience and expertise with various plumbers services. Euless is a community where comfort meets modern living and where Cowtown Plumbers is honored to provide top-notch plumbing services tailored for residents and businesses.
Whether you're near the lush Heritage Park or the bustling Euless Square, our team is committed to ensuring that every tap, pipe, and drain in your space aligns with the quality you experience in every aspect of this vibrant city. Navigate through unexpected plumbing issues and routine checks with a team that understands plumbing nuance.
With Cowtown Plumbers, you choose efficient, personalized, and transparent services that keep your home and business flowing smoothly. Let's forge a future where no plumbing issue stands in the way of your day-to-day ease and progress.
---
Local Plumbing Services in Euless
Your life in Euless deserves a consistently performing plumbing system. Cowtown Plumbers is here to ensure that every pipe, faucet, and drain contributes positively to your daily experiences in this cherished city. Our plumbing services are crafted to the precise needs of Euless homeowners and businesses.
---
Why Choose Cowtown Plumbers?
From mastering the art of trenchless sewer repair to ensuring that your water heaters function optimally during those chilly Texas winters, we cover all facets of plumbing with a proficiency that speaks to our experience in the area.
Our adept team addresses common issues like leak repairs, drain cleanings, and more intricate tasks such as whole-house repiping and sewer camera inspections, with equal mastery and commitment to excellence.
Choose Cowtown Plumbers and invest in plumbing services that align with the quality and vitality inherent to Euless, ensuring a harmonious, undisturbed lifestyle and operational success for all.
Schedule Euless Plumbing Services Today
Elevate your Euless home or business's plumbing standards with Cowtown Plumbers, where excellence and customer satisfaction converge seamlessly. Secure a future free from plumbing worries and embrace an everyday life enhanced by optimal systems.
Connect with us now and explore the wealth of plumbing solutions that safeguard your environment, ensuring every water flow is perfect, and every pipe remains intact. Your peace of mind is our priority, and through our specialized services tailored for Euless, TX, we promise to uphold the integrity of your plumbing system, always honoring our commitment to quality, punctuality, and ultimate satisfaction.
Contact Cowtown Plumbers today by calling 817-286-5198, and let's ensure your Euless property embodies the epitome of functional, faultless plumbing.