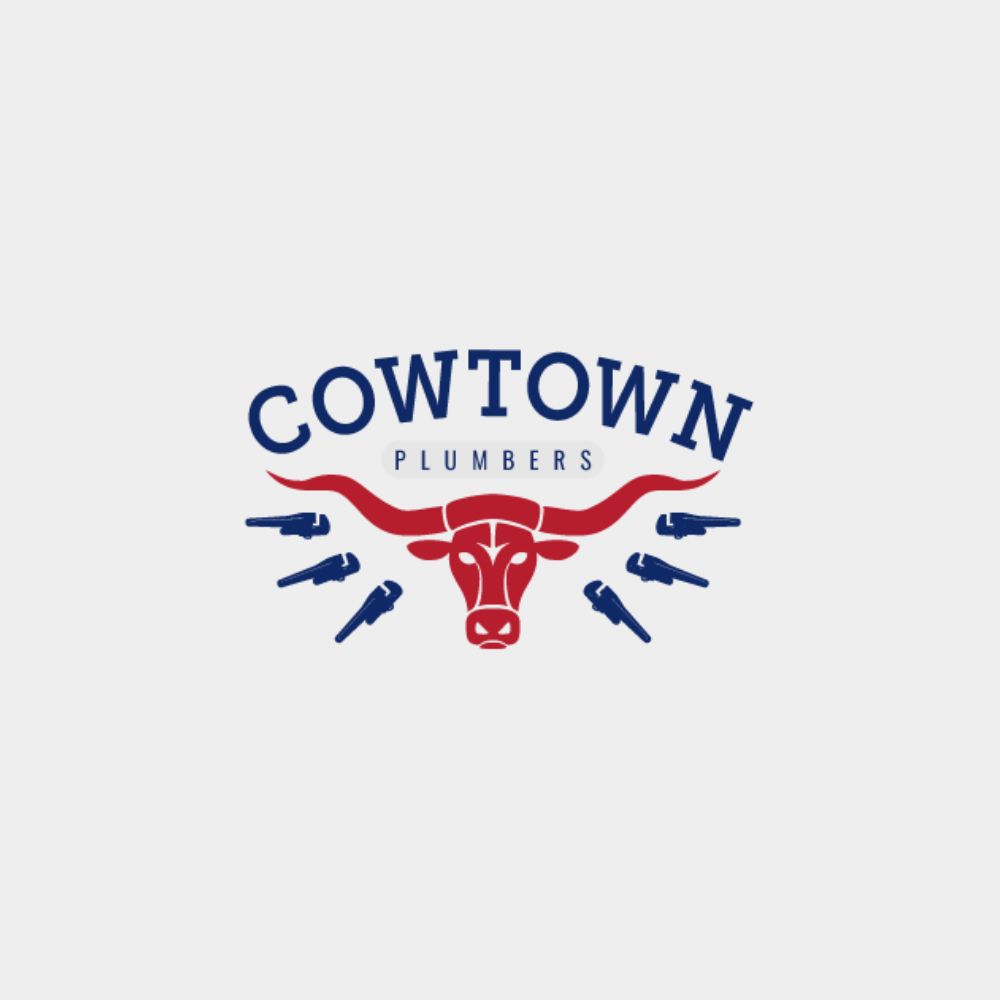 Colleyville's Trusted Plumbing Company
For Colleyville residents, finding a reliable plumbing service that understands the intricacies of local infrastructure is paramount. At Cowtown Plumbers, we combine our extensive plumbing expertise with cutting-edge Sewer Camera Inspection technology, ensuring that every nook and corner of your sewer lines is thoroughly examined.
As the community of Colleyville continues to flourish, it's our commitment to provide plumbing solutions that stand the test of time. Whether you're dealing with routine plumbing issues or seeking specialized Sewer Camera Inspections, we're here to ensure that Colleyville homes and businesses run smoothly.
---
Colleyville Plumbing Services
At Cowtown Plumbers, we're not just any plumbing service but Colleyville's dedicated plumbing partner. Our team is familiar with the specific plumbing challenges that residents face here, from seasonal issues to localized concerns.
We provide various plumbing services tailored to meet the diverse needs of our Colleyville community.
Our expertise spans from resolving common drips and drain blockages to specialized services like our Sewer Camera Inspection. Whether you're facing an emergency plumbing situation or looking for routine maintenance, we're just a call away.
---
Sewer Camera Inspection
What is Sewer Camera Inspection?
Sewer Camera Inspection is a cutting-edge, non-invasive method we use to diagnose and pinpoint problems within your sewer lines.
We can view real-time footage by inserting a specialized camera into the piping, ensuring we detect any issues or potential concerns without unnecessary digging or guesswork.
Benefits of Using Sewer Camera Inspection in Colleyville
Colleyville homes and businesses can significantly benefit from this advanced technique. It's a game-changer because:
Accuracy: We can identify the exact location and nature of the problem, be it blockages, leaks, or damages.
Cost-Effective: Diagnosing issues correctly the first time saves you on potential rework and associated costs.
Minimal Disruption: Forget about extensive excavations; this method is quick and leaves your property undisturbed.
Our Sewer Camera Inspection Process
At Cowtown Plumbers, our approach is systematic. We first access an entry point, like a cleanout, and then insert the camera.
Our experts analyze the video feed as it travels through the pipes, noting any anomalies. Once completed, we discuss our findings and recommend the best solutions tailored to your needs.
Trust in our technology and expertise to provide a clear picture of your plumbing's health, ensuring that Colleyville's plumbing systems remain in top-notch condition.
---
Why Choose Cowtown Plumbers?
Rooted in Colleyville, we pride ourselves on our expertise and commitment to community trust. Choose us for dependable solutions that keep Colleyville flowing smoothly.
From addressing plumbing concerns in heritage homes along Glade Road to installing modern systems in new developments, our team is equipped with the tools and knowledge specific to Colleyville's character.
---
Plumbers Serving Colleyville's Community
At Cowtown Plumbers, we see beyond pipes and faucets. Every service call is an opportunity to strengthen our bond with the Colleyville community.
Our history here has shaped our understanding of local needs, making us more than just service providers; we're your neighbors.
Why do Colleyville residents consistently choose us?
Reliability: Rain or shine, day or night, we're here to address your plumbing emergencies and routine check-ups.
Expertise: Our team is constantly updated with plumbing techniques and technologies, always ensuring top-of-the-line service.
Transparent Pricing: No hidden charges. We provide precise estimates, ensuring you know exactly what to expect.
Remember, you have a dedicated partner right here in Colleyville regarding your plumbing needs. Cowtown Plumbers is just a call away at 817-286-5198, always ready to serve.
---