Quality Plumbing Repair Servicing in Sansom Park, TX
Repair Experts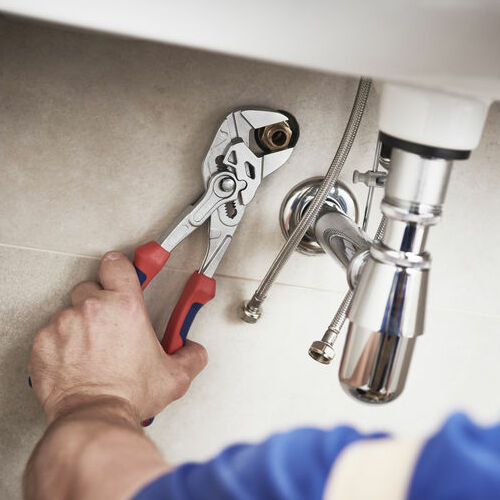 When you're expecting hot water from your shower and get hit by cold, it makes for an unpleasant surprise. Any number of things could make your hot water switch to cold. When it comes to plumbing repair in Sansom Park, TX, you'll want a professional that's both fast and reliable. For a full-service trusted and local contractor, you'll need to search no further than Cowtown Plumbers. Our team offers an extensive range of repair and replacement services for all kinds of water heaters. Learn more about us or book a service appointment by calling 817-286-5198.
Service Offerings in
Sansom Park, TX
When you select Cowtown Plumbers, you will always get high-quality plumbing repair in Sansom Park, TX. Ours is a team of skilled, experienced service pros fully capable of repairing and replacing all varieties of storage tank as well as tankless water heaters. If your electric water heater is rumbling from sediment build-up, you can rest assured we will be able to make all necessary repairs. A gas water heater that's producing just cold water is a problem we'll be able to fix. Whenever it's time to replace your current water heater, consider installing energy efficient tankless or high recovery water heaters. And, if you need a thorough inspection of your current unit, we'll test it to make sure it continues to work at peak levels.
Schedule Us Today
You do not have to live without hot water for too long when repairs are required. For the best in plumbing repair in Sansom Park, TX, depend on the professionals at Cowtown Plumbers. We provide a complete range of water heater services at budget-friendly prices. Give us a call at 817-286-5198 to learn more about us or set up a service appointment.