Tarrant County Plumbing Professionals

Welcome to Cowtown Plumbers, where our dedication to excellence in plumbing services meets the diverse needs of Tarrant County, TX. As a leading provider in the area, we pride ourselves on delivering a full range of quality services. From intricate procedures like trenchless pipe bursting and sewer camera inspections to essential services such as drain cleaning and leak detection, our team is primed to handle it all. Equipped with the latest plumbing technology and backed by years of experience, we ensure efficient, lasting solutions for homes and businesses throughout Tarrant County. For expert plumbing services underscored by industry-leading expertise and professionalism in Tarrant County, TX, call 817-286-5198.
Quality Services We Offer
Plumbing for Tarrant County Homeowners
Homeownership brings many responsibilities, and maintaining optimal plumbing is paramount among them. A home's plumbing system is its lifeline, ensuring clean water for daily needs, efficient drainage, and overall comfort. Any disruption, be it a minor leak or a major blockage, can escalate into significant inconveniences or damages. At Cowtown Plumbers, we understand the intricate relationship between homeowners and their plumbing systems. Our comprehensive services are designed not just to fix issues but to educate homeowners on preventive measures, ensuring the longevity and efficiency of their plumbing systems.
Every service, from leak detection to water heater installation, is executed meticulously, safeguarding the home's structural integrity and the homeowner's peace of mind. Our team of professionals remains up-to-date with the latest industry standards, tools, and techniques. This commitment to continuous learning ensures that our clients receive state-of-the-art service rooted in time-tested best practices. For homeowners in Tarrant County, TX, partnering with Cowtown Plumbers means ensuring a seamless coexistence with their home's plumbing system, marked by trust, expertise, and unparalleled service quality.
Call 817-286-5198 to discuss your home's plumbing system and book our services today.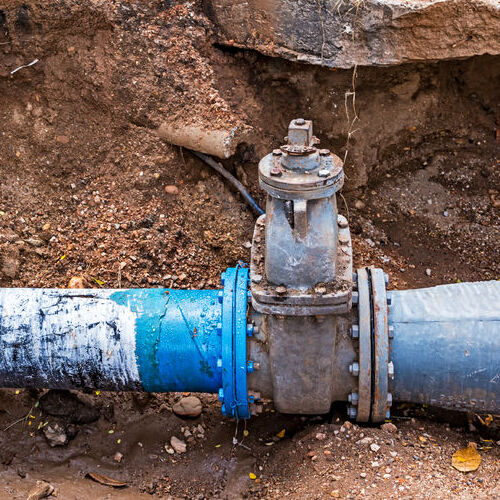 Trenchless Pipe Bursting
Minimal Digging
When underground pipes fail, trenchless pipe bursting offers a strategic solution. Serving Tarrant County, TX, Cowtown Plumbers employs this advanced technique to replace damaged pipes without uprooting landscapes. We ensure minimal ground disturbance by fragmenting the old pipe while simultaneously laying a new line. This modern approach delivers efficient, lasting results, preserving your property's beauty and essential plumbing infrastructure.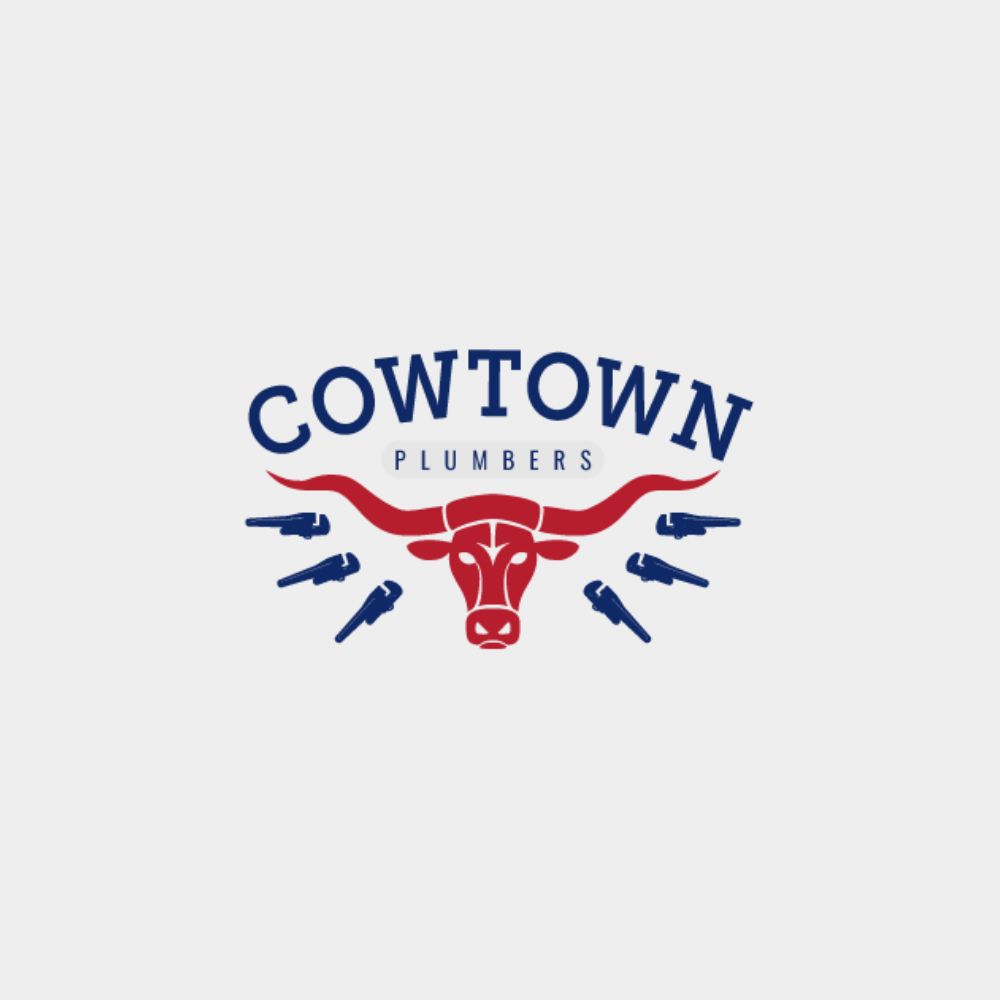 Water Heater Replacement
We Handle Water Heaters Too!
Reliable hot water is a home essential. When water heaters falter, Cowtown Plumbers stands ready to assist the residents of Tarrant County, TX with expert water heater replacements. Our trained professionals ensure seamless installations, integrating energy-efficient models catering to your household's needs. Invest in consistent, efficient hot water solutions and enjoy the peace of mind that comes with our trusted replacement services.
Full-Service Plumbing
Full Plumbing Services in Tarrant County
At Cowtown Plumbers, we are more than just plumbers; we are guardians of your home's comfort and safety. From Tarrant County, TX's everyday plumbing needs to intricate system upgrades, our comprehensive suite of services ensures you're always covered. Harnessing cutting-edge technology, industry expertise, and a commitment to customer satisfaction, we endeavor to be your first choice for all plumbing challenges. Experience the pinnacle of plumbing excellence with us by calling 817-286-5198.