Reliable Plumbing Installation Services in Westlake, TX
Repair Experts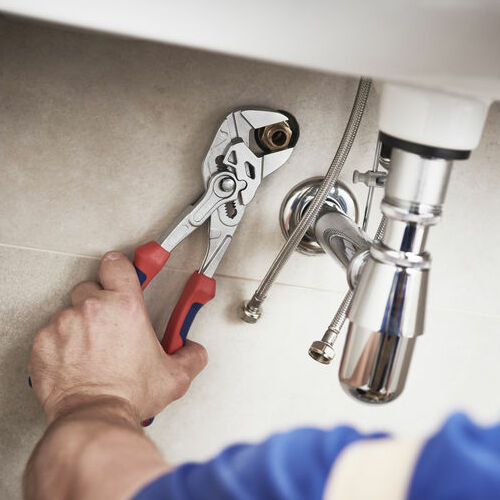 When your hot shower turns icy, it may prove an unpleasant shock. Hot water can change to cold for any number of reasons when your water heater malfunctions. For plumbing repair in Westlake, TX, you'll want a professional that's both fast and reliable. That is where a full-service, trusted and local company like Cowtown Plumbers comes in. You will discover we provide an extensive selection of repair and replacement services for all varieties of water heaters. Give us a call at 817-286-5198 to find out more or set up an appointment.
Service Offerings in
Westlake, TX
If you select Cowtown Plumbers, you'll always get high-quality plumbing repair in Westlake, TX. Ours is a team of skilled, experienced service pros fully capable of repairing and replacing all varieties of storage tank and tankless water heaters. If sediment build-up makes your electric water heater rumble, we'll be able to diagnose the problem and make all necessary repairs. A gas water heater that's producing just cold water is a problem we'll be able to fix. Whenever it is time to replace your current unit, think about installing energy efficient tankless or high recovery models. And, if you need a thorough inspection of your current unit, we will test it to make certain it continues to work at peak levels.
Schedule Us Today
There's no reason to remain without hot water for long when your water heater breaks. For first-rate plumbing repair in Westlake, TX, count on the team at Cowtown Plumbers. Our team offers a comprehensive selection of services at affordable prices. Call us at 817-286-5198 to find out more about us or schedule an appointment.